One of my absolute favorite traditions is getting my babies Christmas jammies and letting them open them the night before Christmas to wear that night.
Today, I wanted to share with you my absolute favorite jammies! Hanna Andersson jammies are not only comfy and cute, but they are 100% organic! It would be very hard for me to have my kids in organic clothes all the time, but I can at least make sure that the time they are sleeping, it's in something that's non-toxic. I buy a handful for both Camden and Bella and just throw them in the wash all the time and they come out looking brand new.
Click here for a special deal. One day only: Get an EXTRA 20% off EVERYTHING, plus FREE shipping over $50 and new customers receive 15% off with code MISTLETOE. Valid 12/15 only.
Here are some of my favorites for Christmas!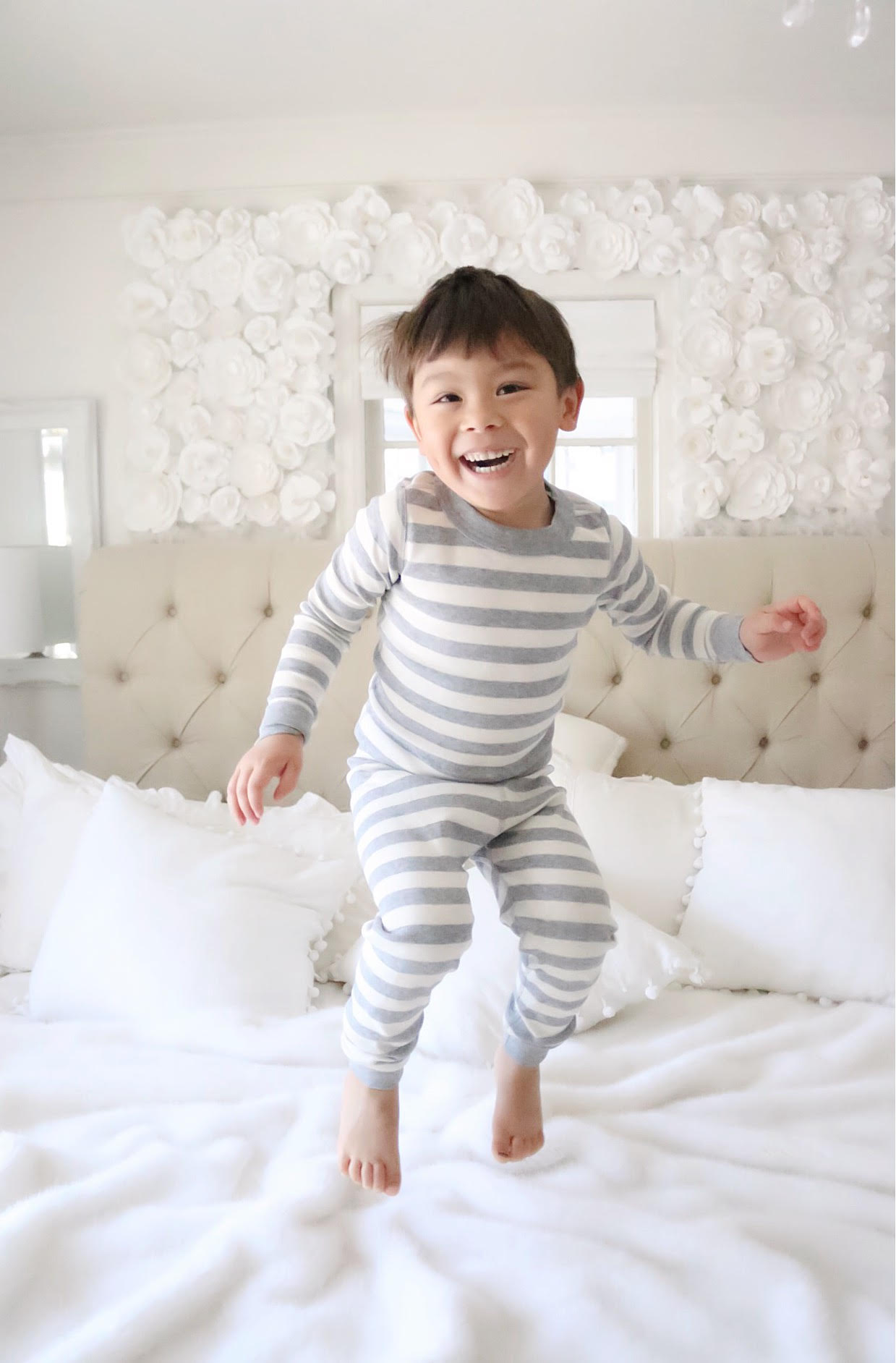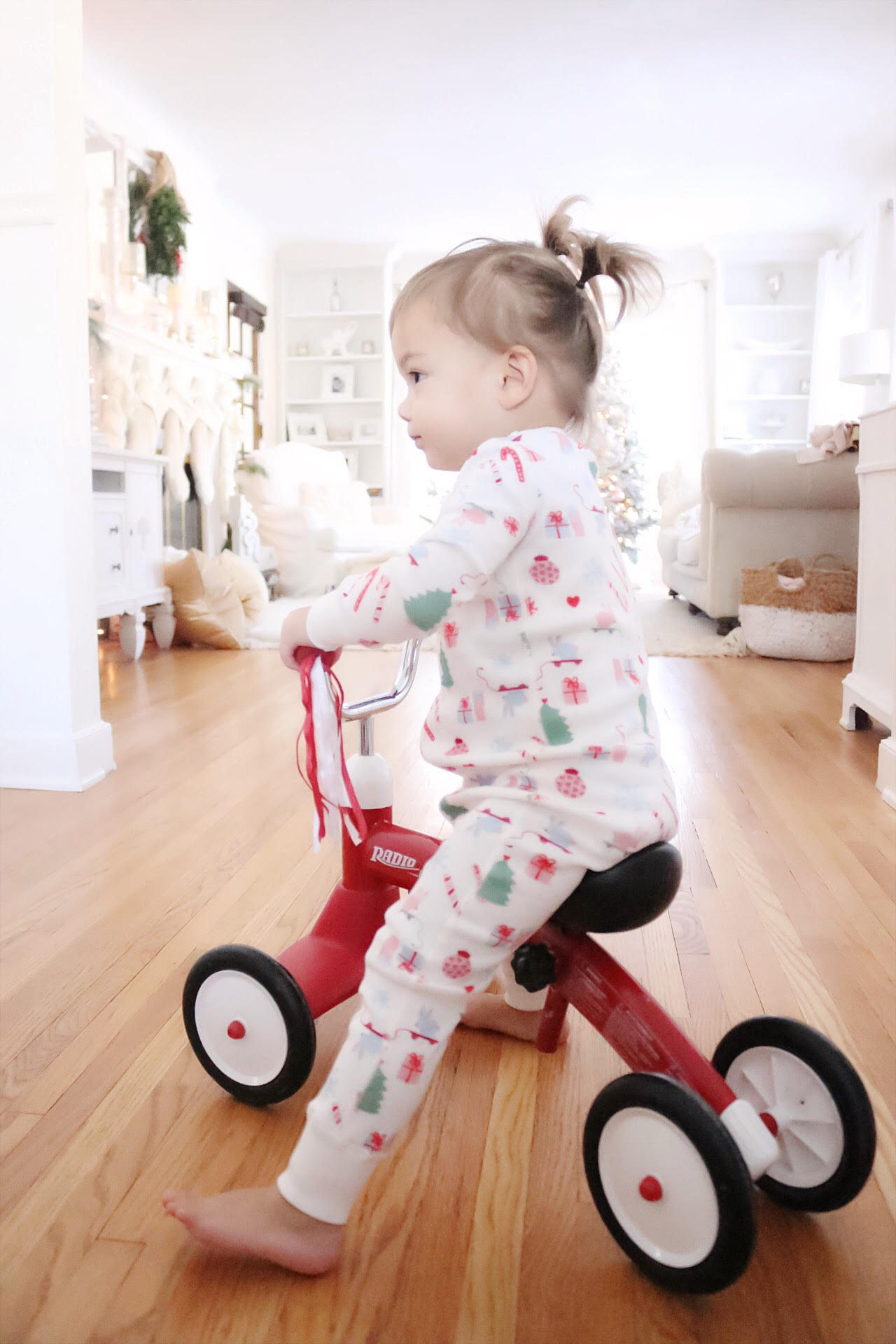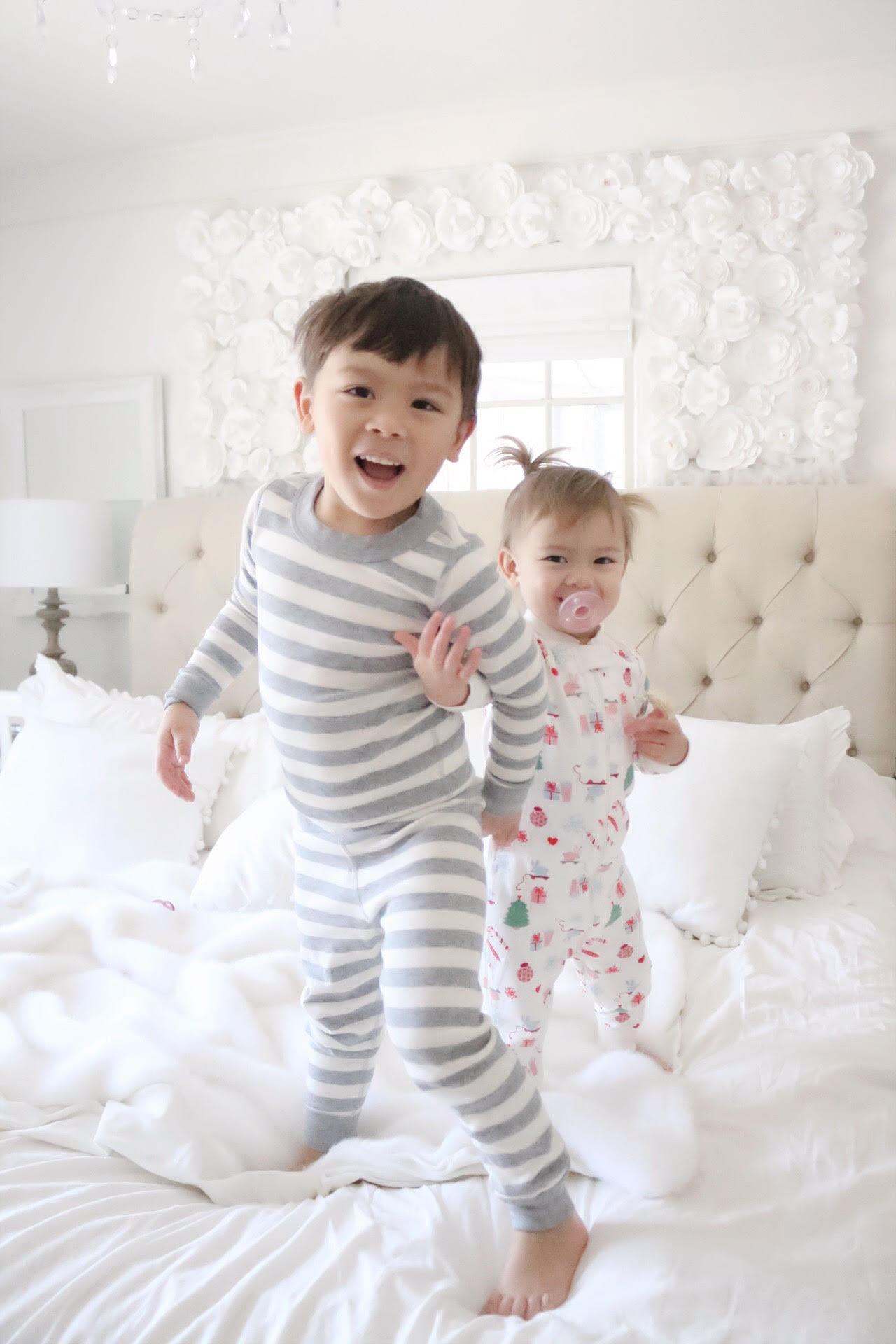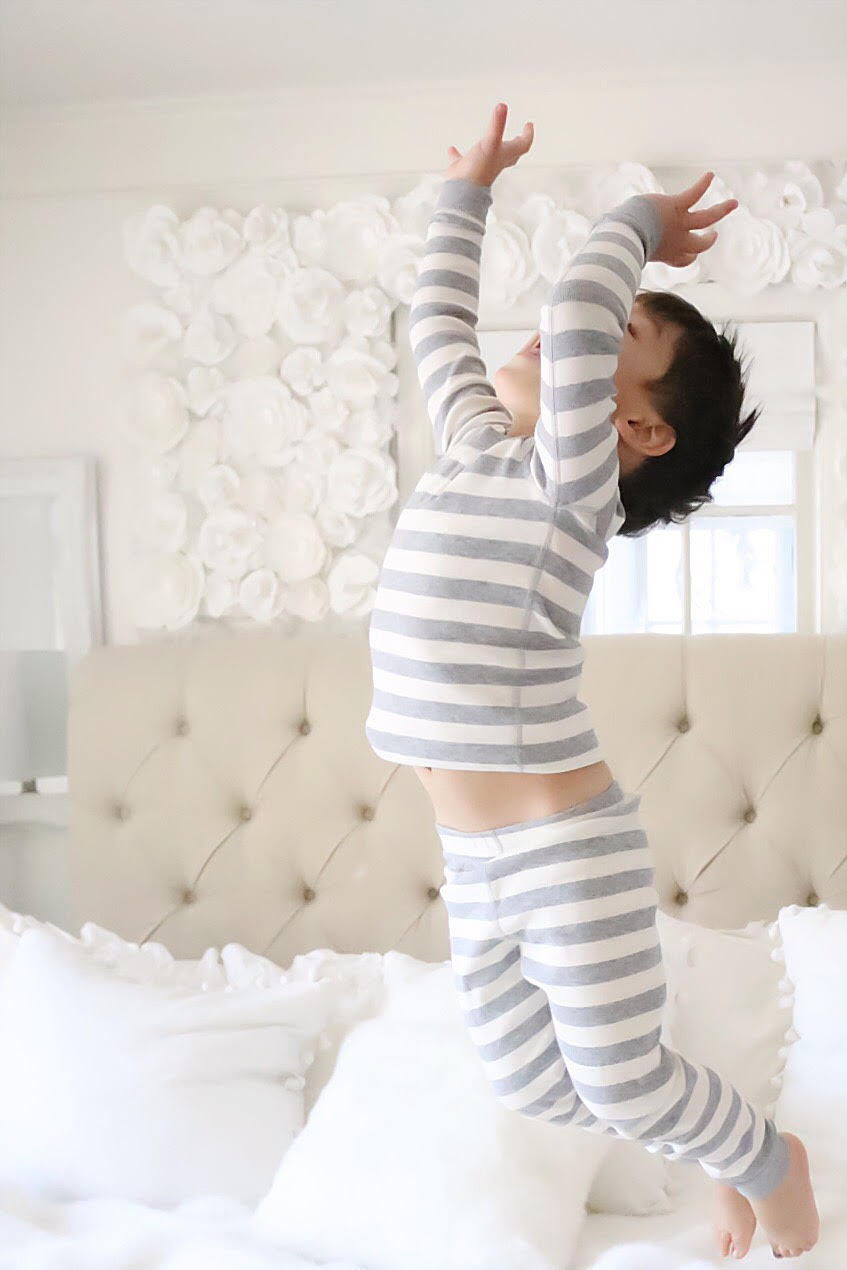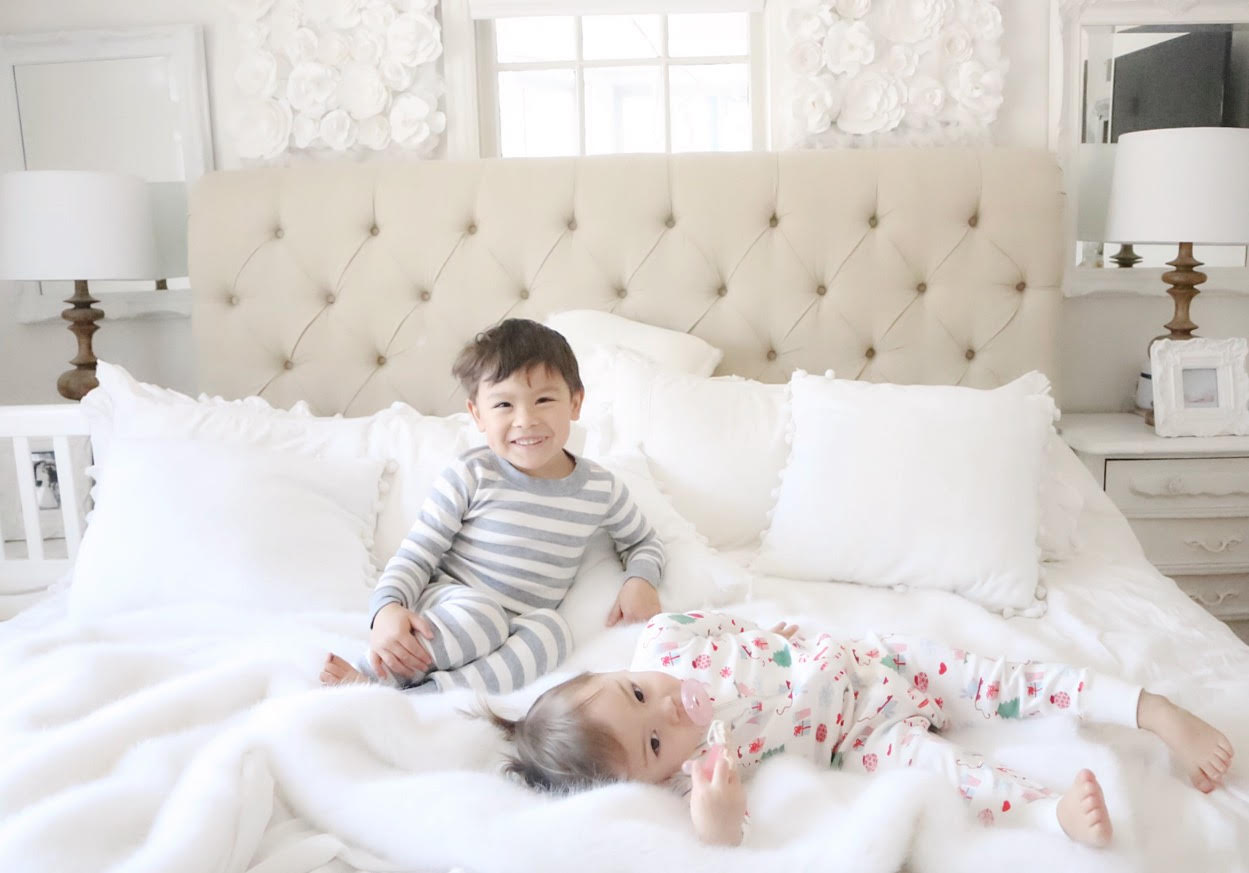 Merry Christmas!
![](/content/images/2016/10/Signature.png)