November has begun and that means Christmas is here...or at least all things Christmas that is! Before you roll your eyes, it's freezing here and it's currently snowing! The only way to be okay with that is to start decorating for Christmas!
For our sunroom this year, I did a King of Christmas tree with a swan lake theme. I used crystals, fur and swans to give it a glam winter look.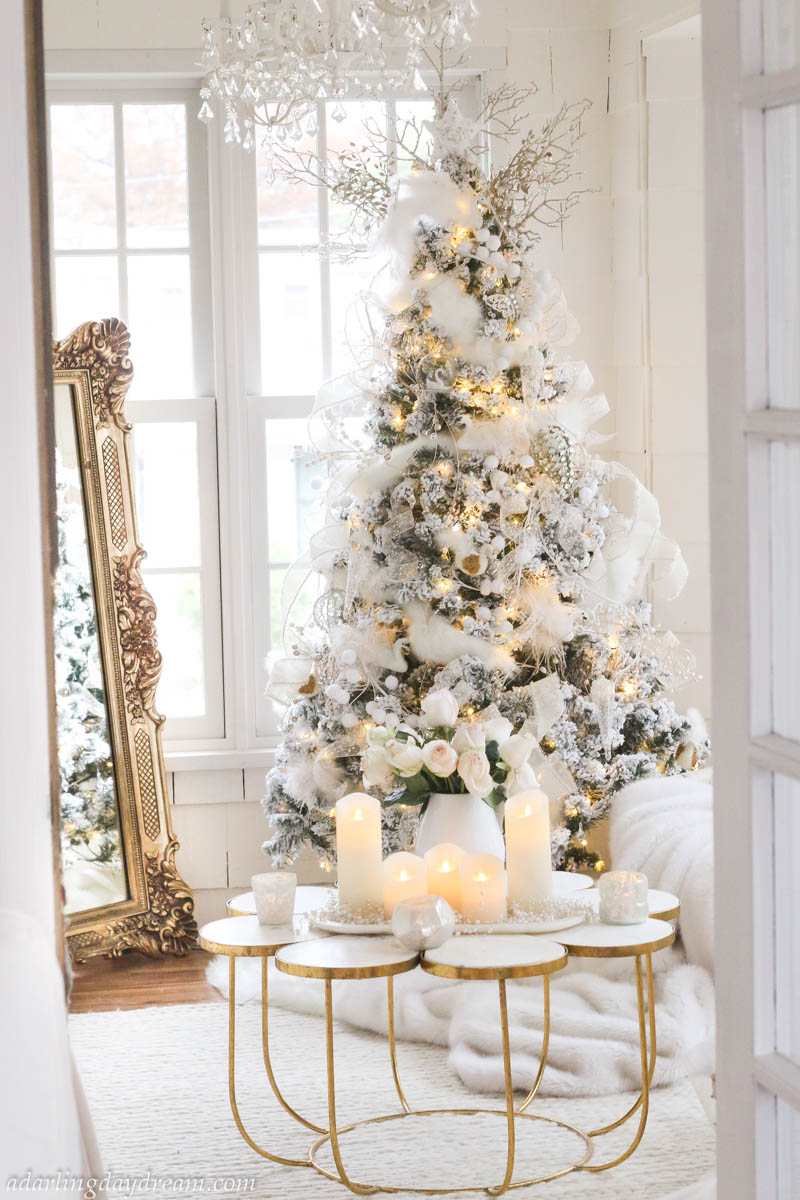 I love using these battery opperated candles all over our home. With kiddos running around, I don't fear real flames as well as possibly forgetting to blow them out before we leave our home.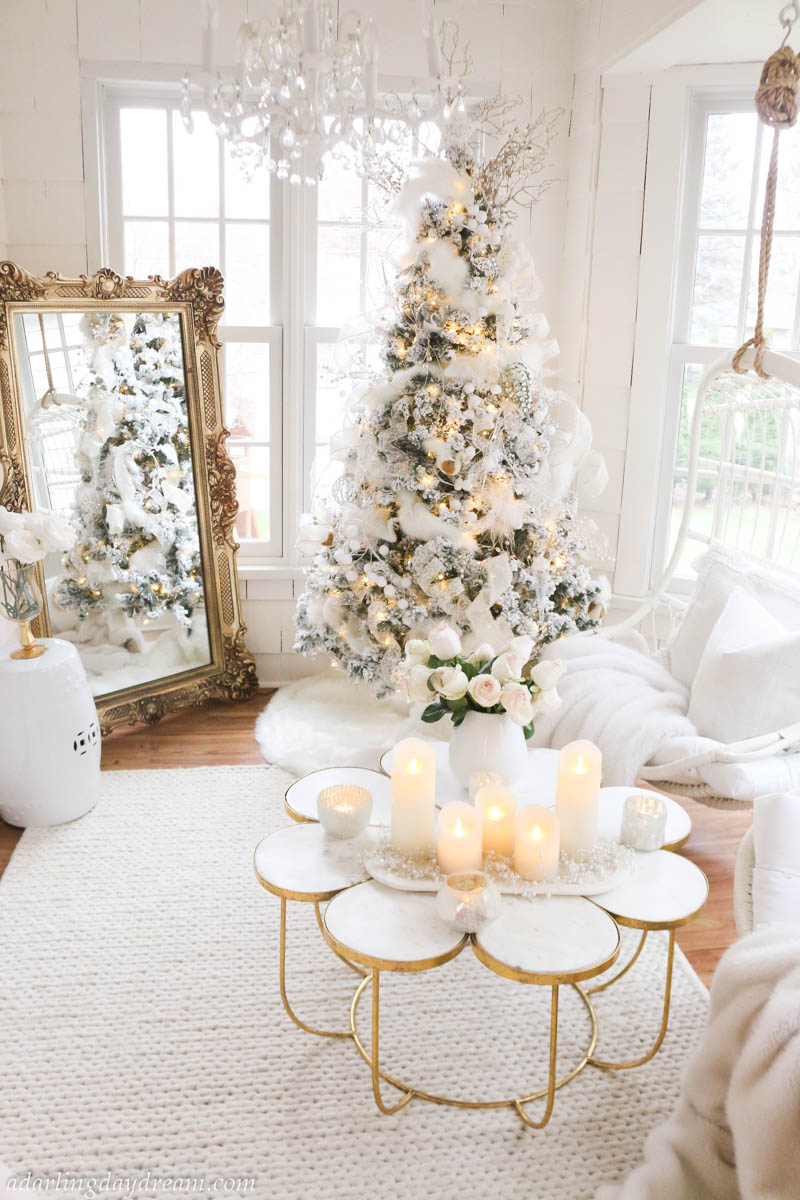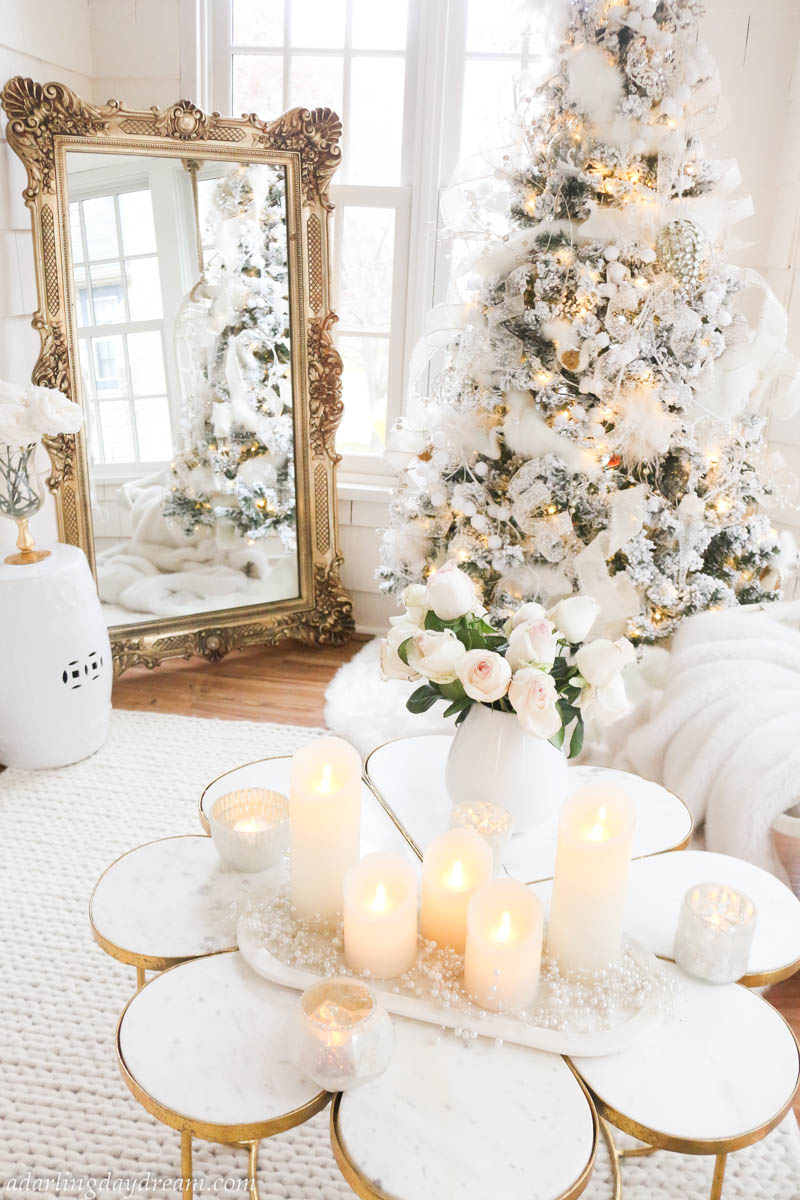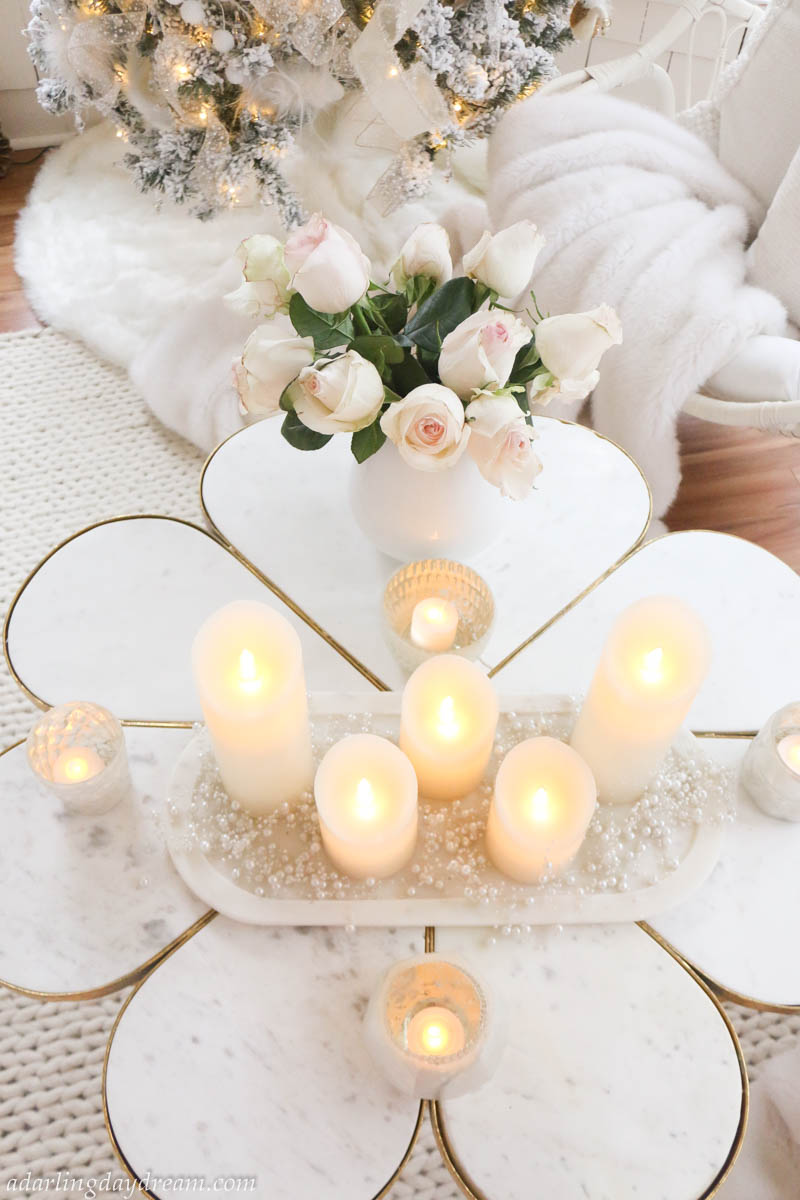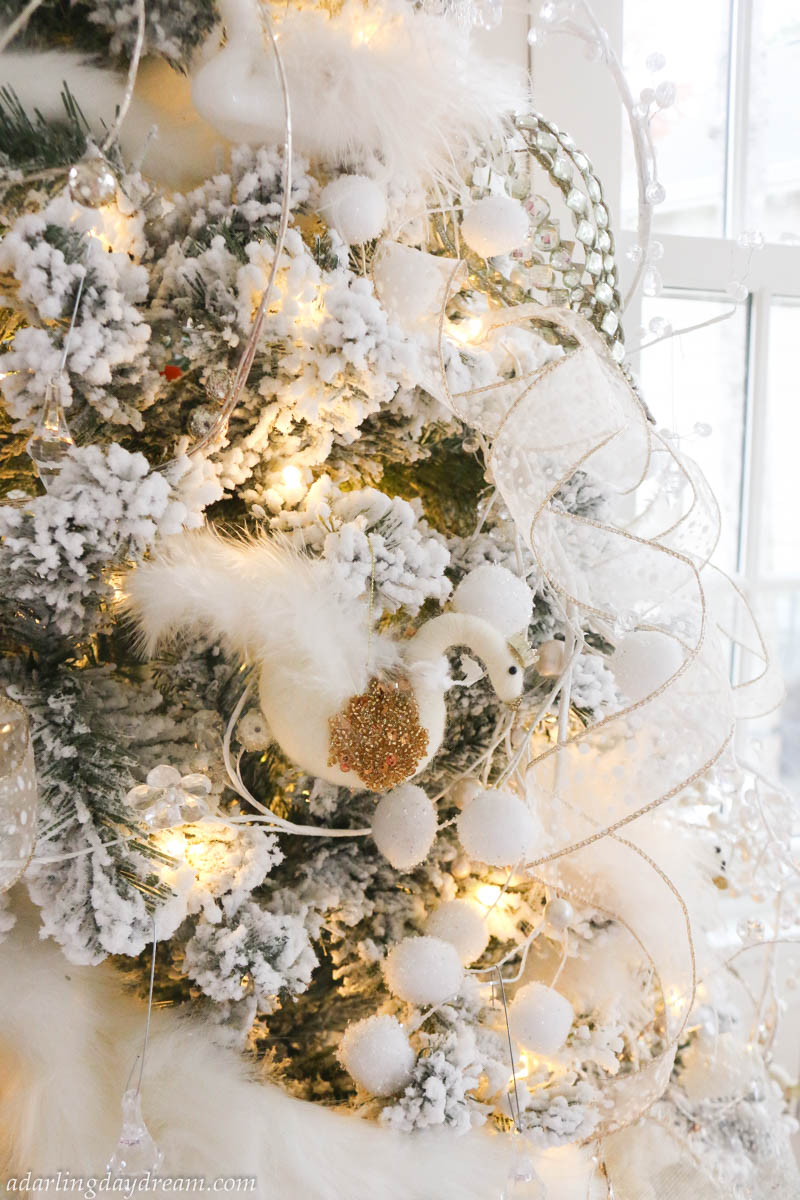 I know it seems early to shop for Christmas decor, but truly it's the best time to get things before they sell out! Speaking of Christmas shopping, you can get 10% off A King of Christmas tree by using code TANYARNG.

This post does contain affiliated links where I can make a small commission.