I'm writing this post a bit late this year .... well because life! Today, I'm showing how you can decorate for a festive Easter morning and some ideas I have for Easter baskets (I've been getting requests to share what things I'm eyeing for Easter baskets). Please feel free to pin any of these images by hovering over the upper left hand side!
I used Bella's balloon arch from her birthday party to create a fun look above thier table! Every Easter, I put their Easter baskets on their table and try to make it a festive spot!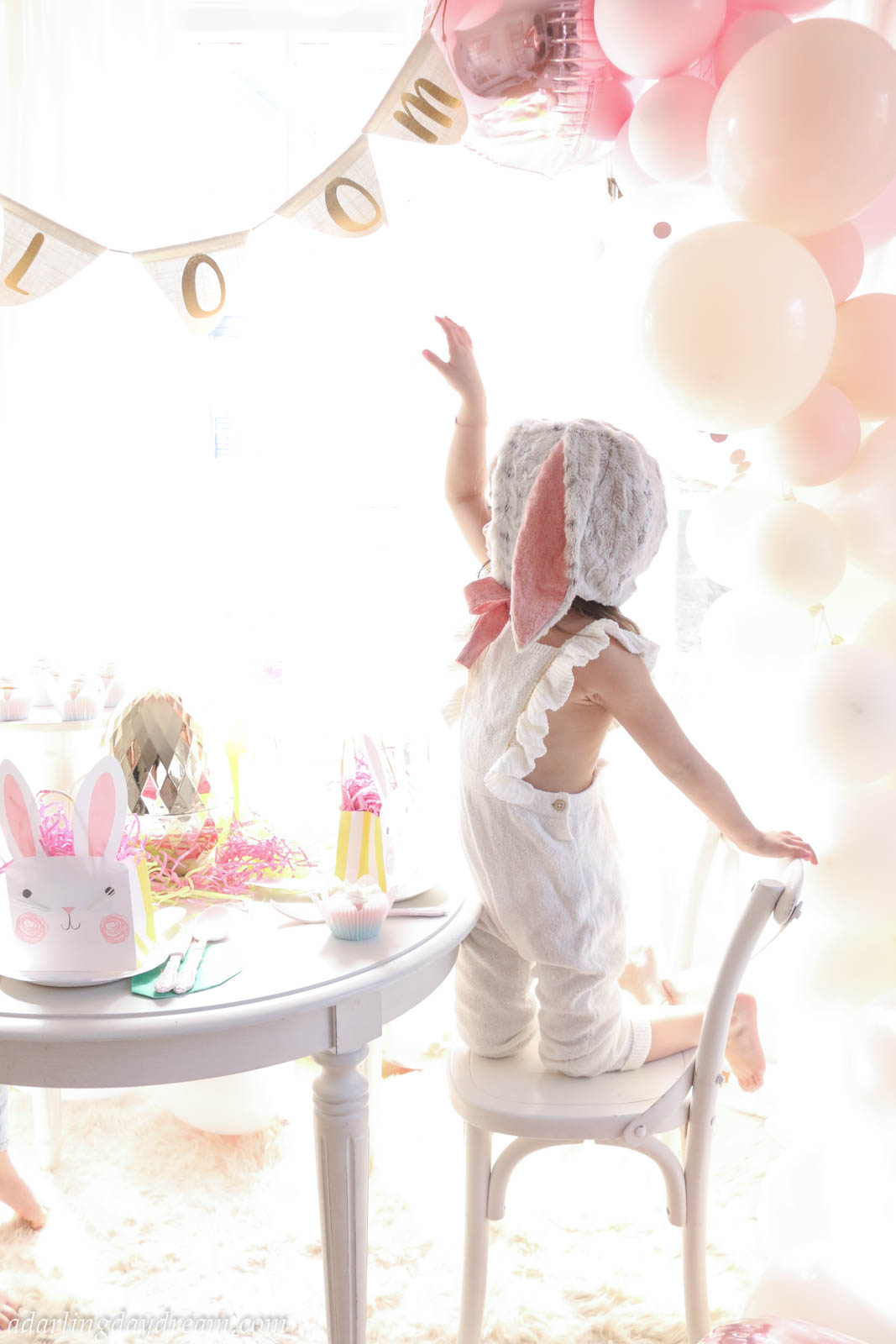 You can also add in some fun paper plates, napkins and flatware to have a yummy Easter breakfast and brunch on!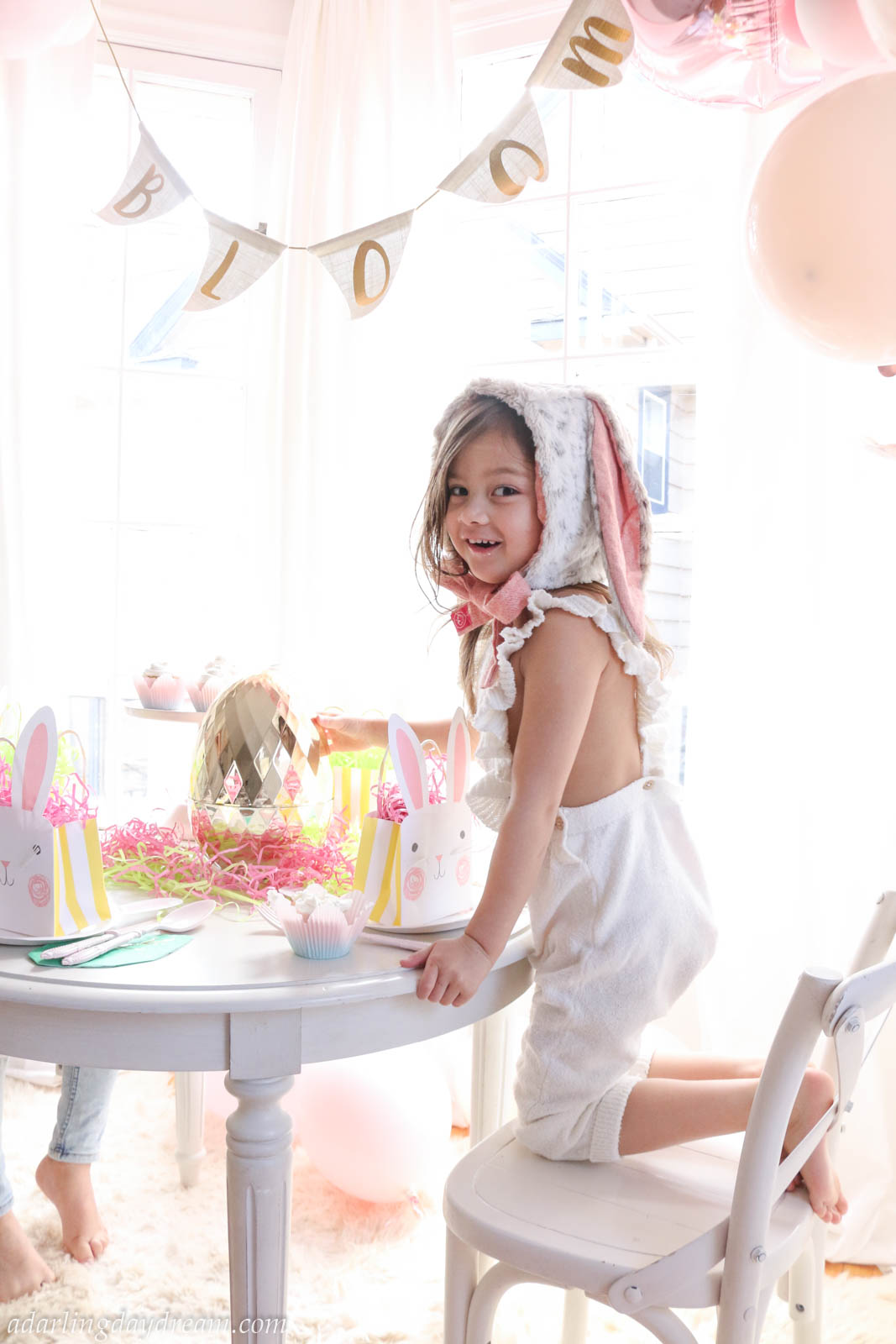 How fun is this large golden egg? When we do our Easter egg hunt, I think this will be the egg to find! It will have the grand prize in it!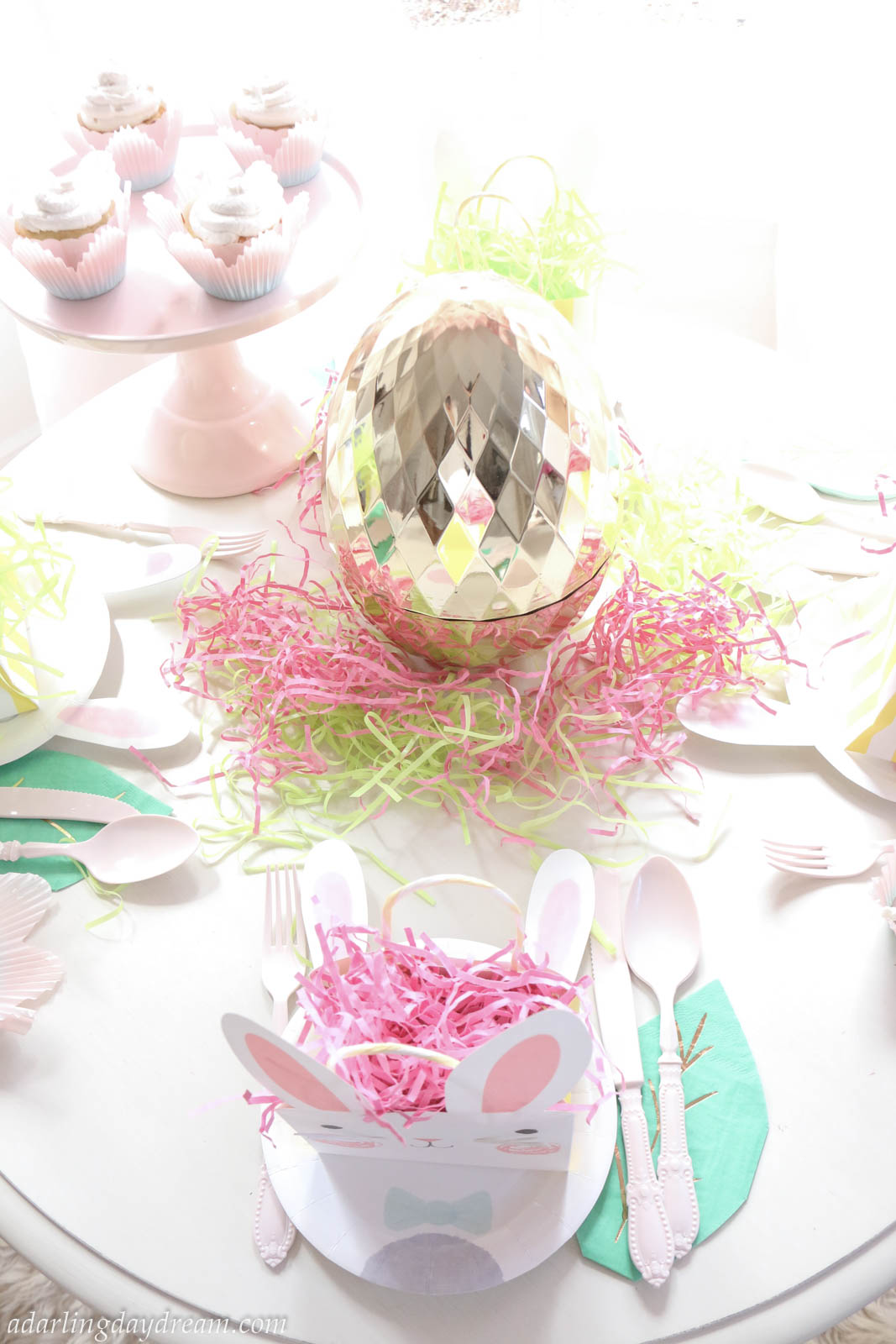 Easter Decor:
Other Items:
For their Easter baskets, I love going simple and getting fun things for spring/summer for the outdoors and I also like to sometimes get a fun gift to throw in too!
Here are some of the ideas I have:
Easter Baskets and Stuffed Bunnies:
Fun little items:
Easter Books:
Special Items:
(This post contains affiliate links for your shopping convenience.)