It's here! The Nordstrom's Anniversary Sale! Why is this such a big deal? It's just not your typical sale. Usually items go on sale after the season is running to an end and they need to make room for new items. The Nordstrom Anniversary sale is a sale on items that are for fall!
Also...Nordstrom's just announced a NEW OFFER! For card holders, if you place an online order for pickup now through July 14th, you will recieve a $10 reward around August 5th that you can use until August 29th! That's a free $10 to spend at Nordstroms!!
What's the benefit of shopping online vs. in the store. All stores are different and carry different itmes. Also, they can only have so much inventory. That's why shopping online is the way to go! Also, they make returning so easy! So it's no biggie if you order a couple different sizes and need to return the one that doesn't work!
Here are some things to know:
Icons and Ambassadors Preshop online: July 11th
Nordstrom Cardholders shop online: July 12th
Open to the public to shop: July 19th - August 5th
Here are the things that I loved in women's fashion! The bootie game is going strong during this sale! I also found a very similar style to my ugg wedge boots that so many of you loved last winter!!
Tops:
Bottoms:
Shoes:
Accessories:
They included the Spanx Fux leather pants this year! These are amazing! I own a pair and just love them! This is such a great deal on them since they are not that cheap!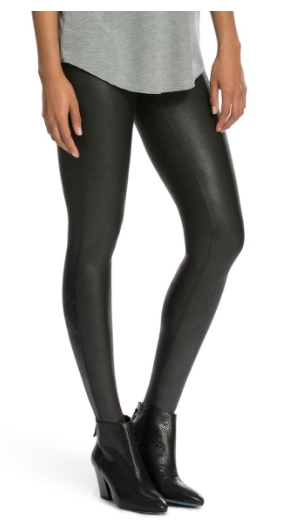 These Ugg booties are very similar to the pair I own and wore all last winter! They definetly rival Sorel booties and are so cute!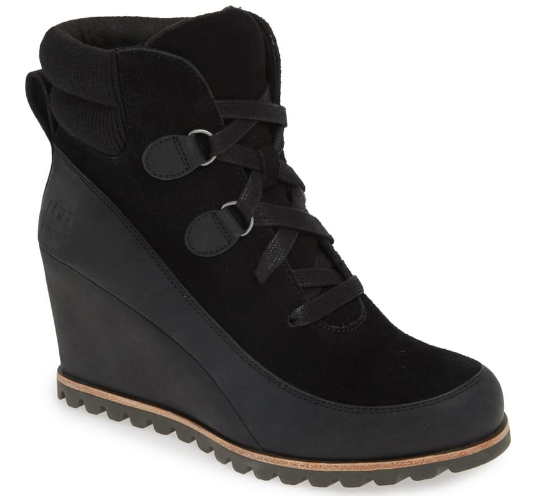 I also love Sorels and these booties are such a great price! I live in my wedge booties in the winter so these are great pieces for your closet!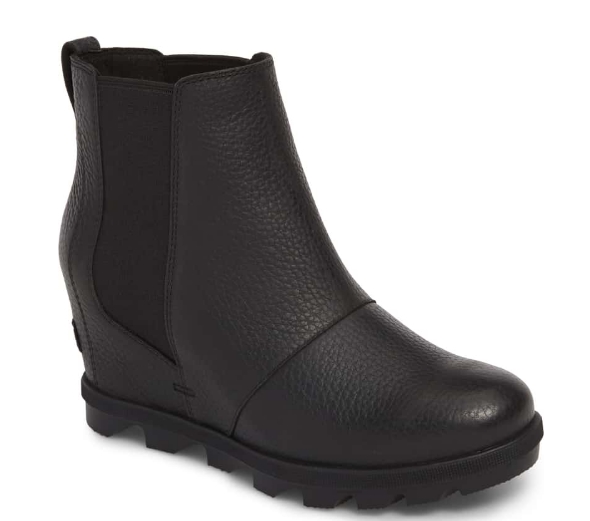 I'm also sharing my home picks! I love the pink rug and the animal print pillow is so cute!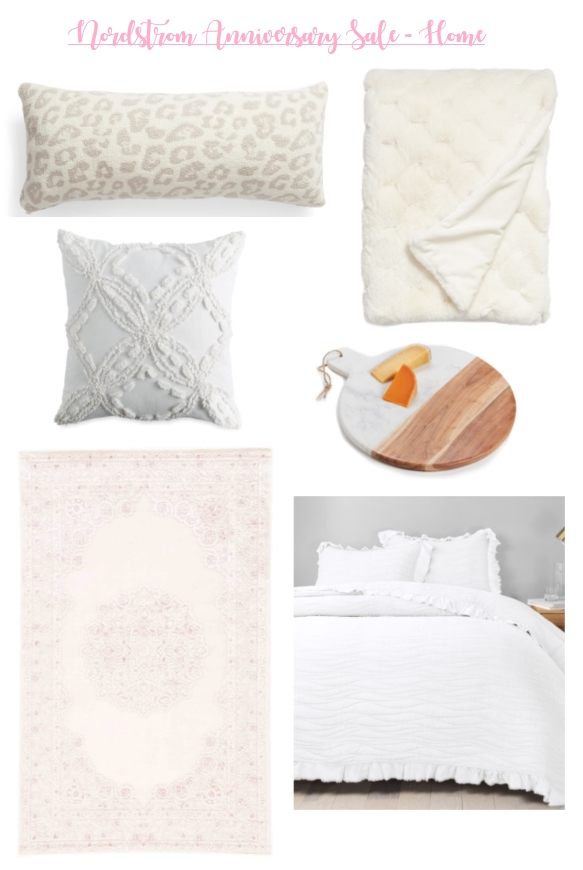 Happy Shopping!
(This post contains affiliate links for your shopping convenience.)