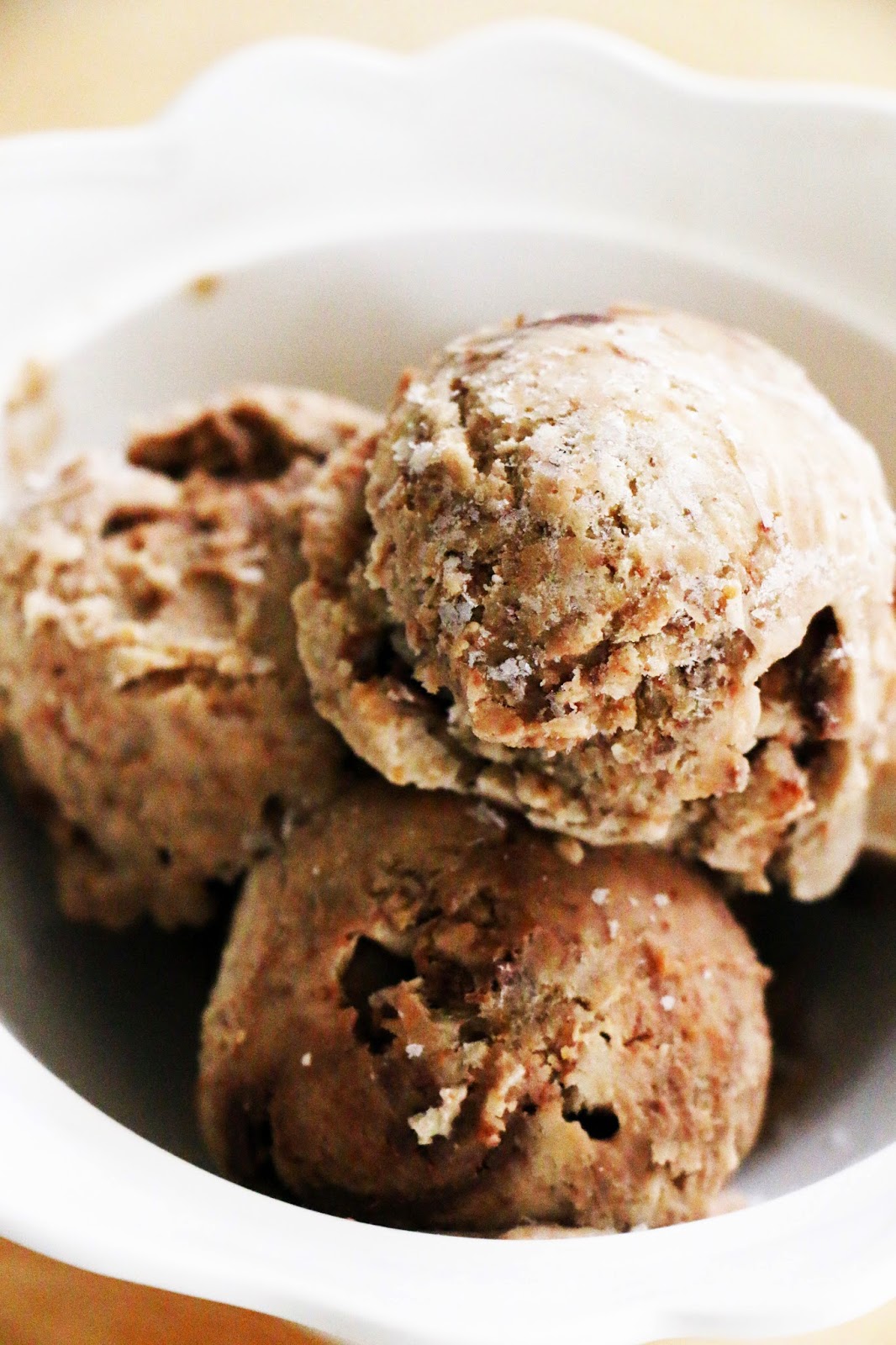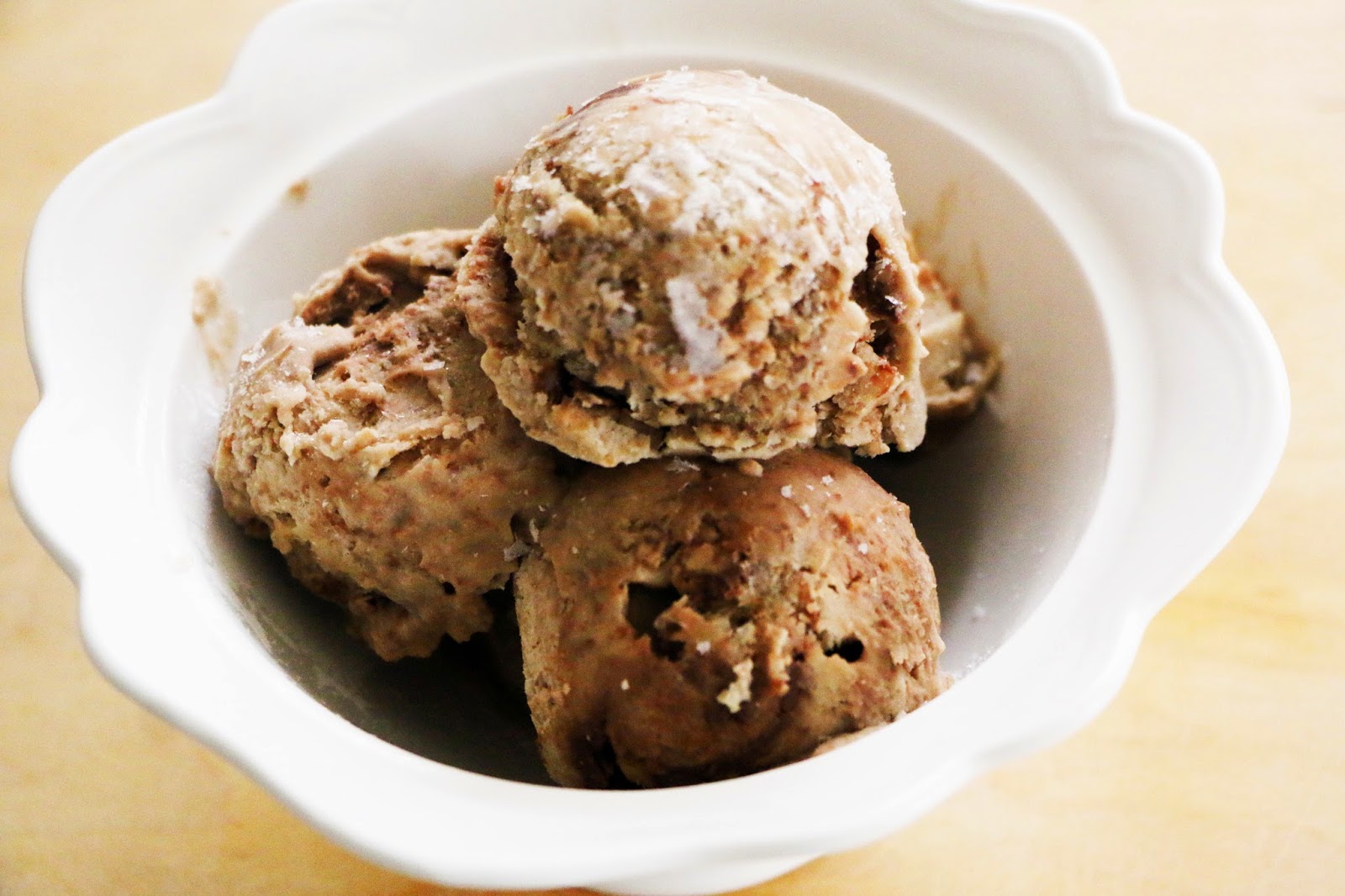 I'm not going to lie, I have a slight obsession over Nutella. What's not to love…hazelnuts and chocolate. If you add bananas and peanut butter, it's signed, sealed and delivered into my tummy! When I came across this recipe, I knew I had to make it, but find an alternative to the yogurt! This frozen dessert with coconut milk is beyond yummy! Don't say I didn't warn you! ??
Ingredients:
3/4 Cup Coconut Milk (Not the light, however, you can mix the original with the light)
3 Fully Ripe Bananas
1/2 Cup Peanut Butter
1/* 2 Cup Nutella
Directions:
Slice bananas and place in the freezer until frozen. In a food processor, add coconut milk, bananas and peanut butter. Pulse until creamy. Once creamy, pour into the dish that you will store in the freezer. Finally, add in the Nutella and swirl it in. Don't mix it completely, as the swirls allows for those yummy chunks of chocolate hazelnut yummy goodness. Put in the freezer until frozen. ENJOY!!