Today, I'm sharing a sweet Valentine's party with my kiddos! It kind of hit me that they won't always be this little and wanting to do fun little parties! Made this mama's heart ache! But let's not think about that right now, right?! They love helping me get stuff ready for our little parties and it really does make it easier! We decorated their playroom with heart balloons, Valentine's Day decorations and fun treats! Oh and it's a great way to get them to clean up their playrooms by telling them they can have a party if they do!
We also made Valentine cupcakes and cookies with some warm hot coca topped with tons of marshmallows!!
I also cleared off there shelf full of toys and used that as the buffet table for the treats! After eating yummy snacks, they curled up in their teepees and also put fun stickies on the windows!
How do you like to celebrate with your kiddos?
Please feel free to pin any of these images by hovering over the upper left hand side! I also linked all the sources below for your shopping convenience.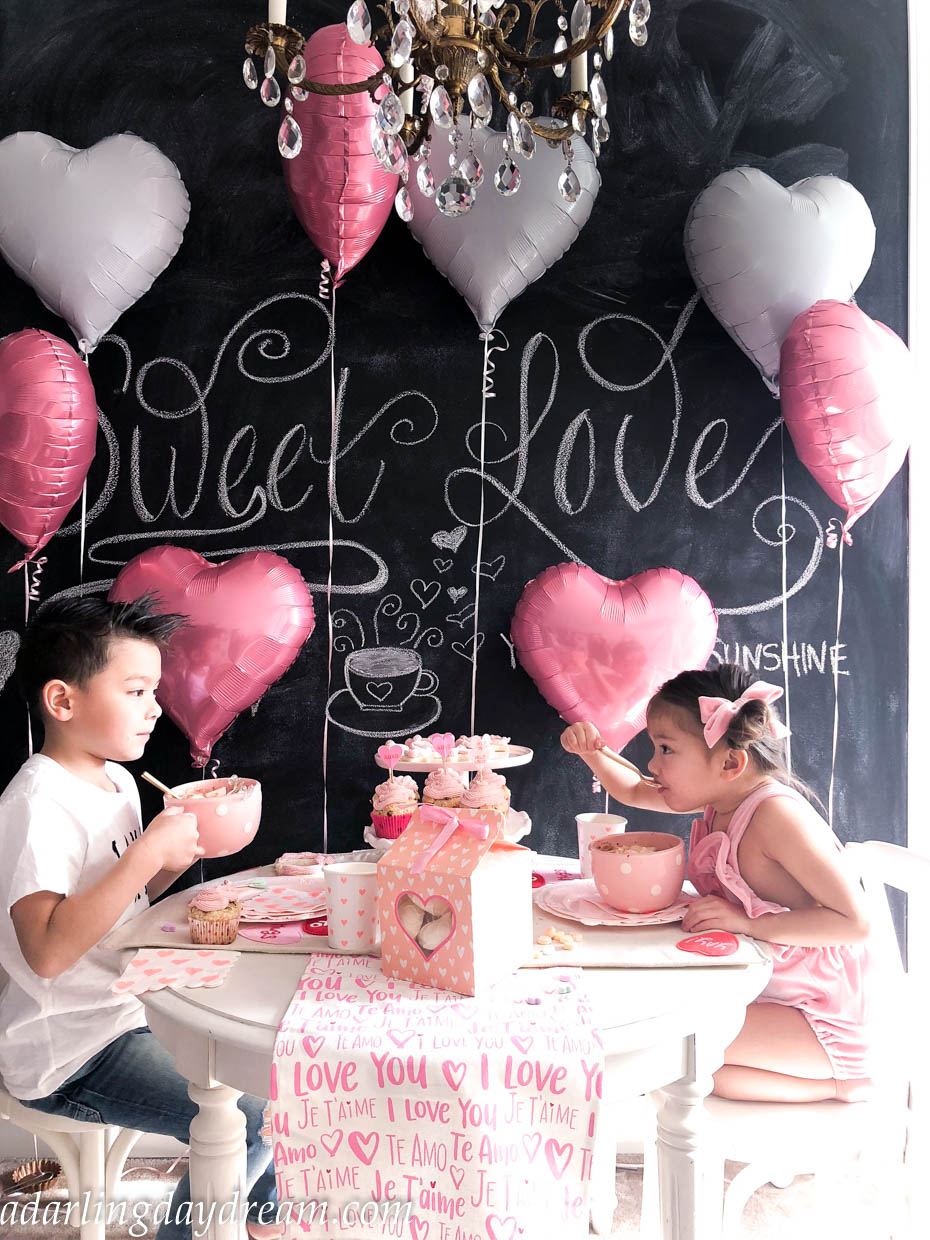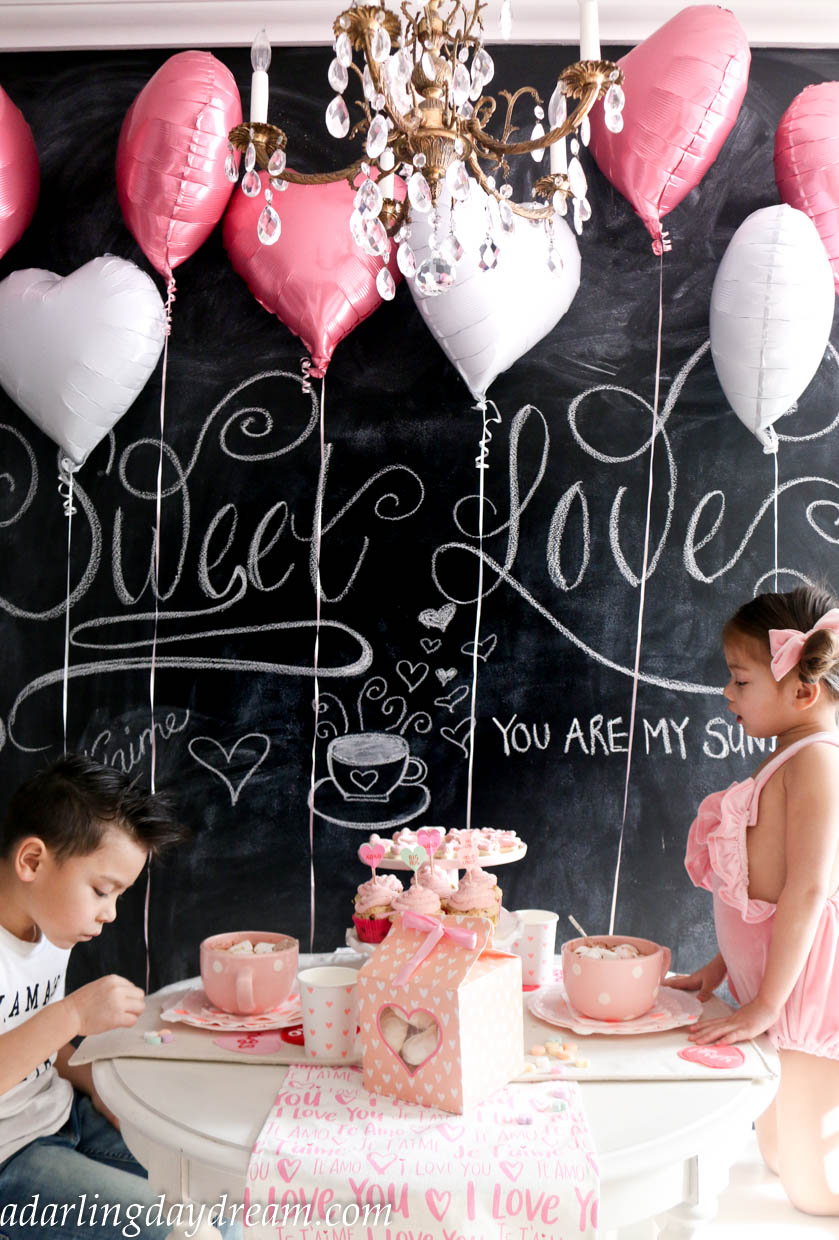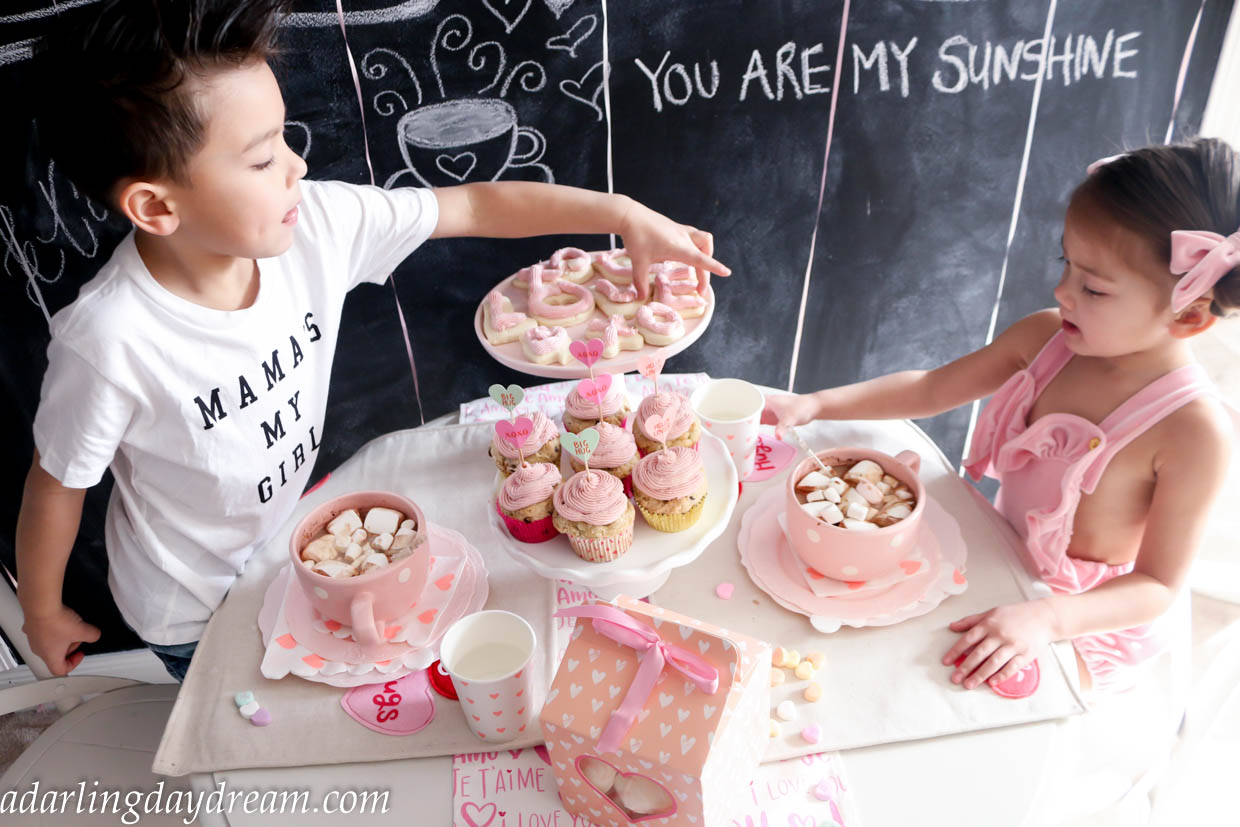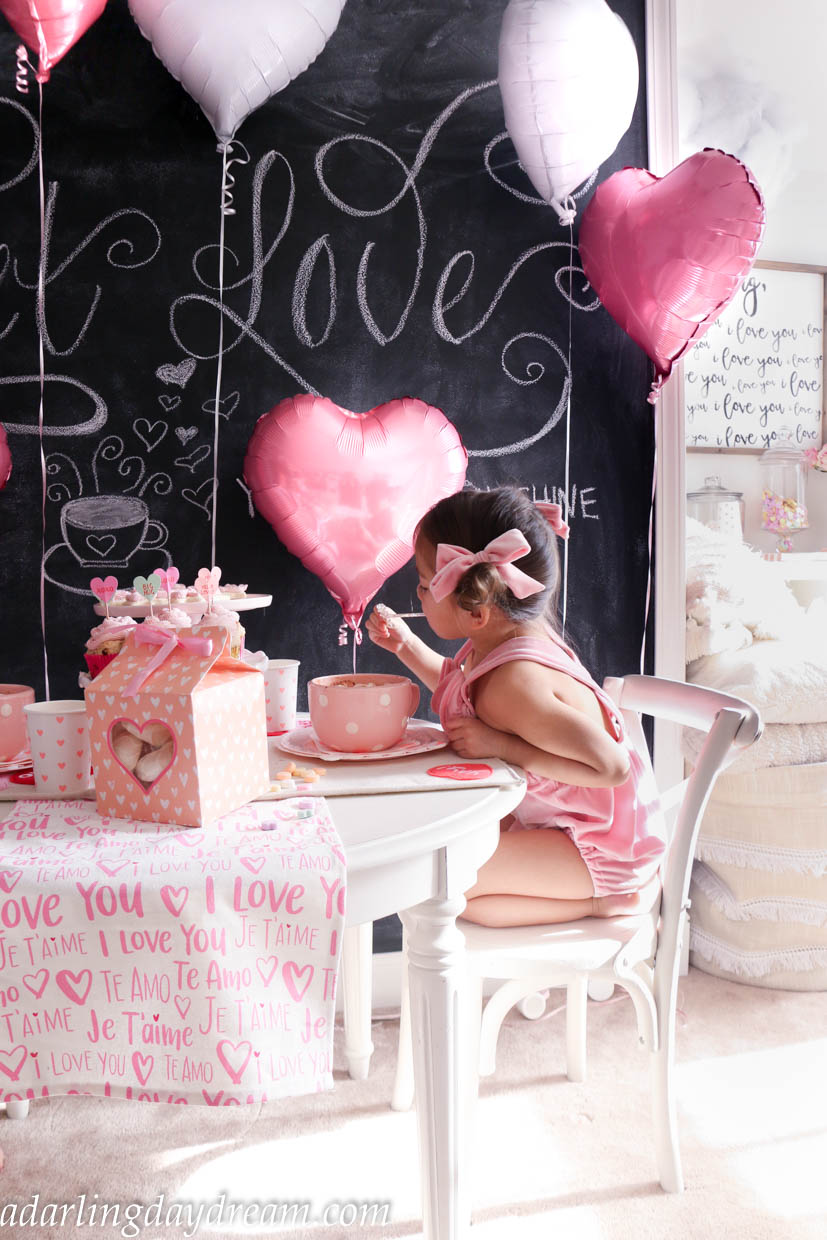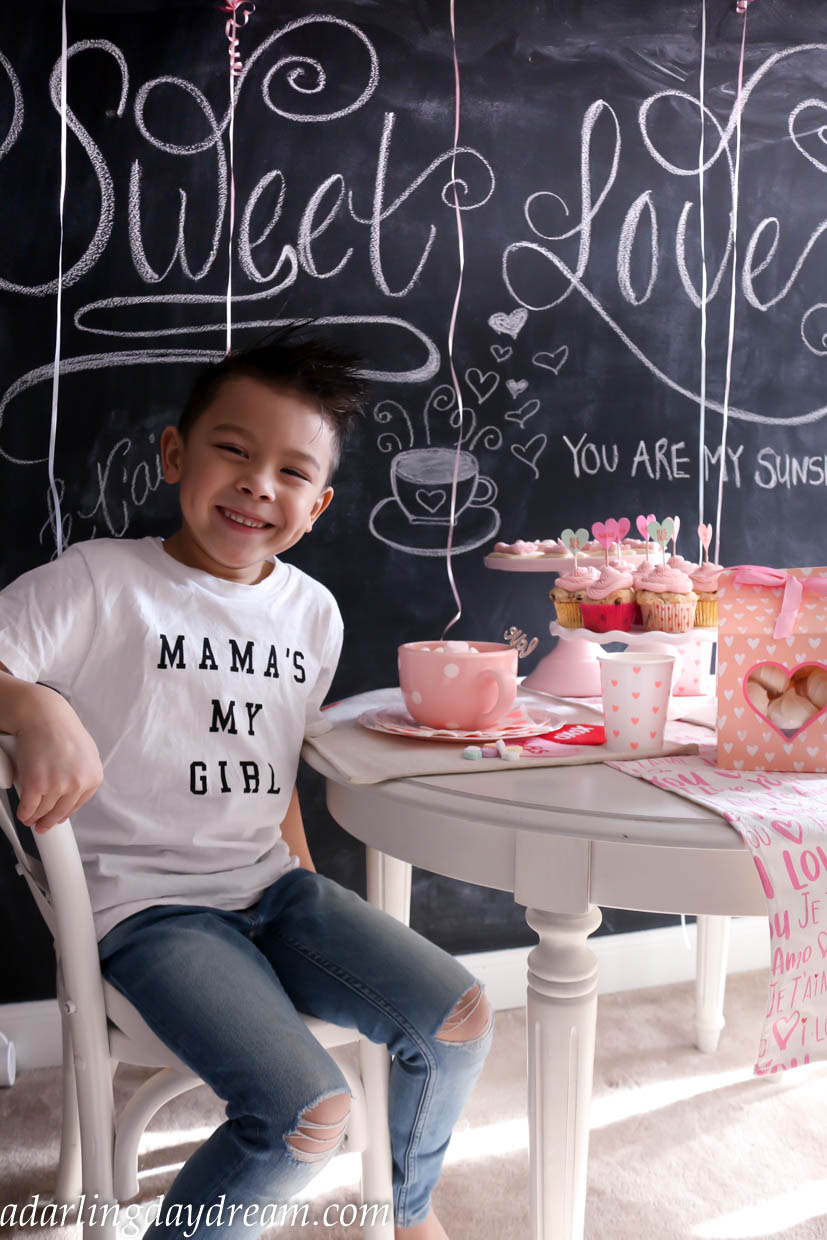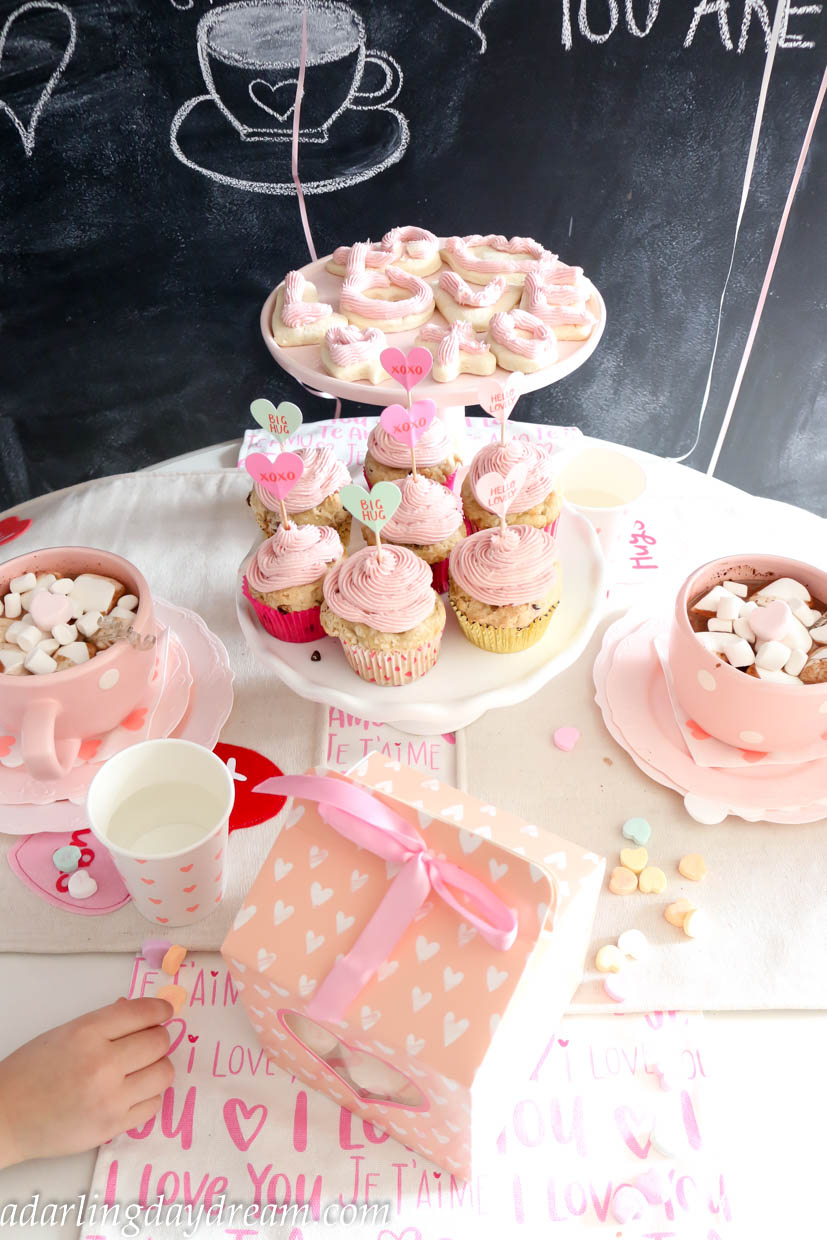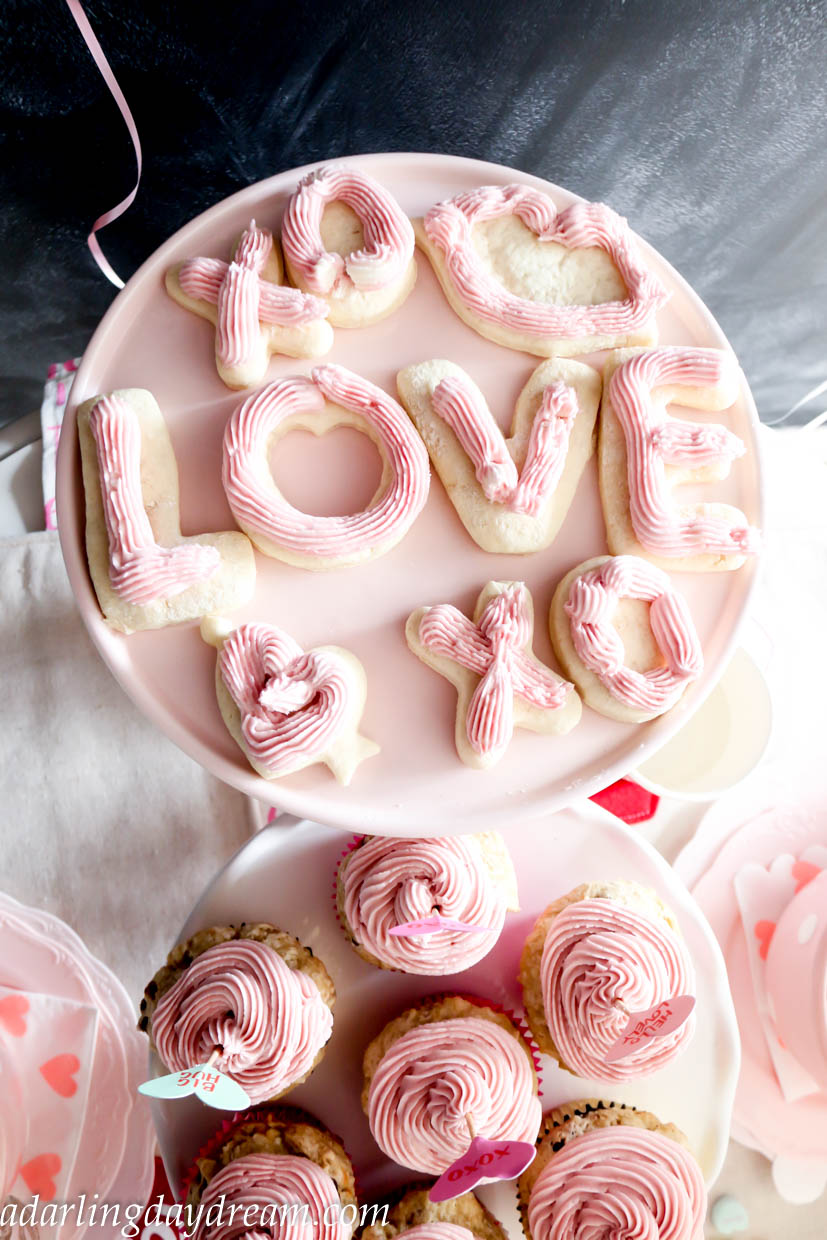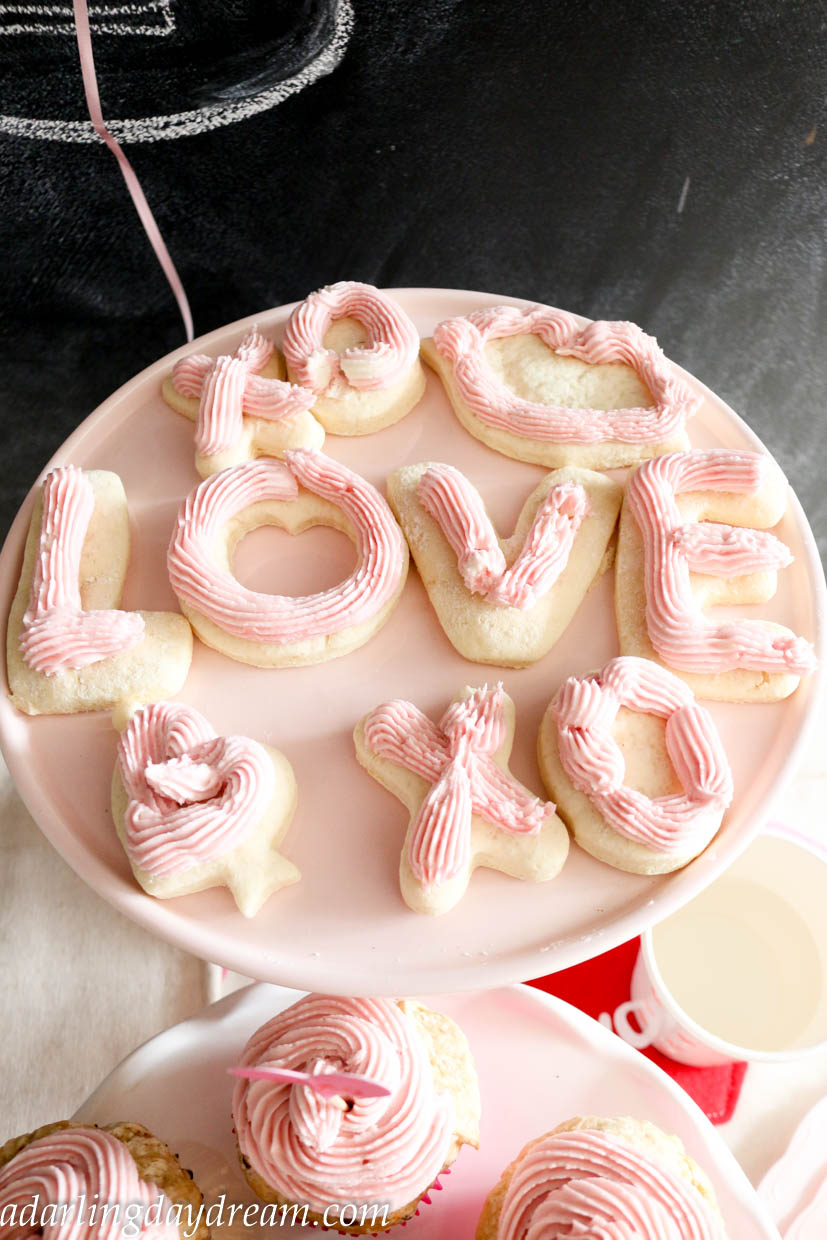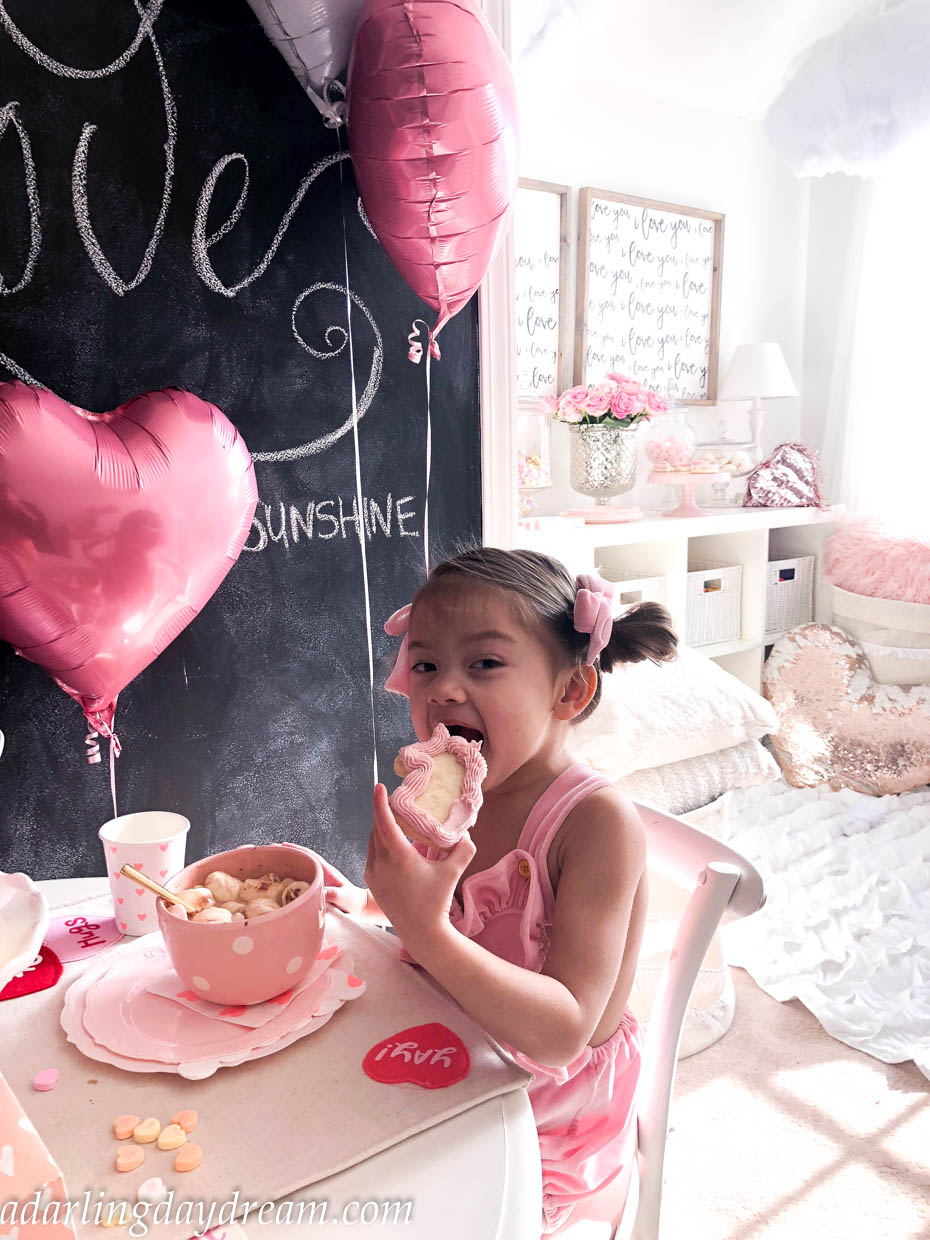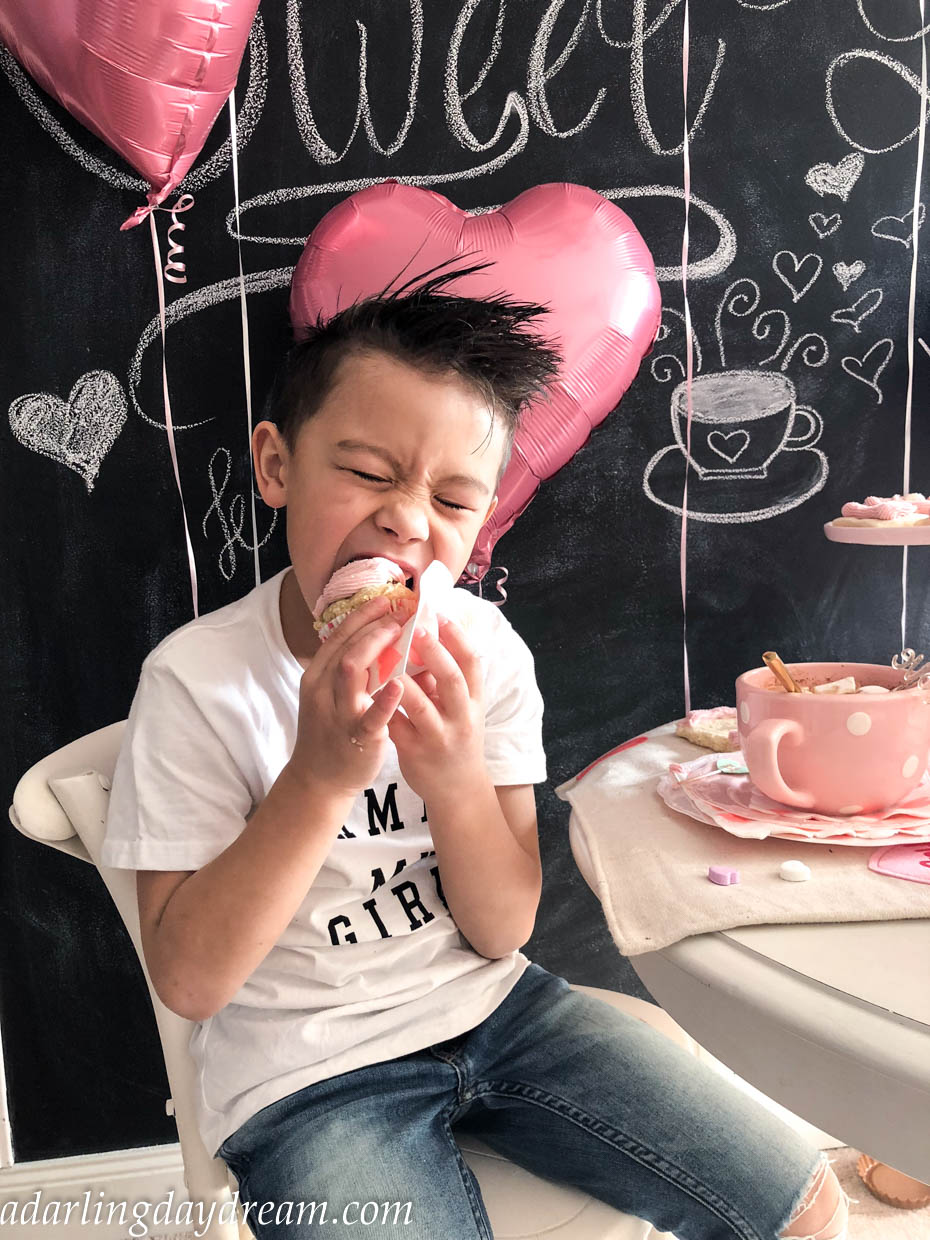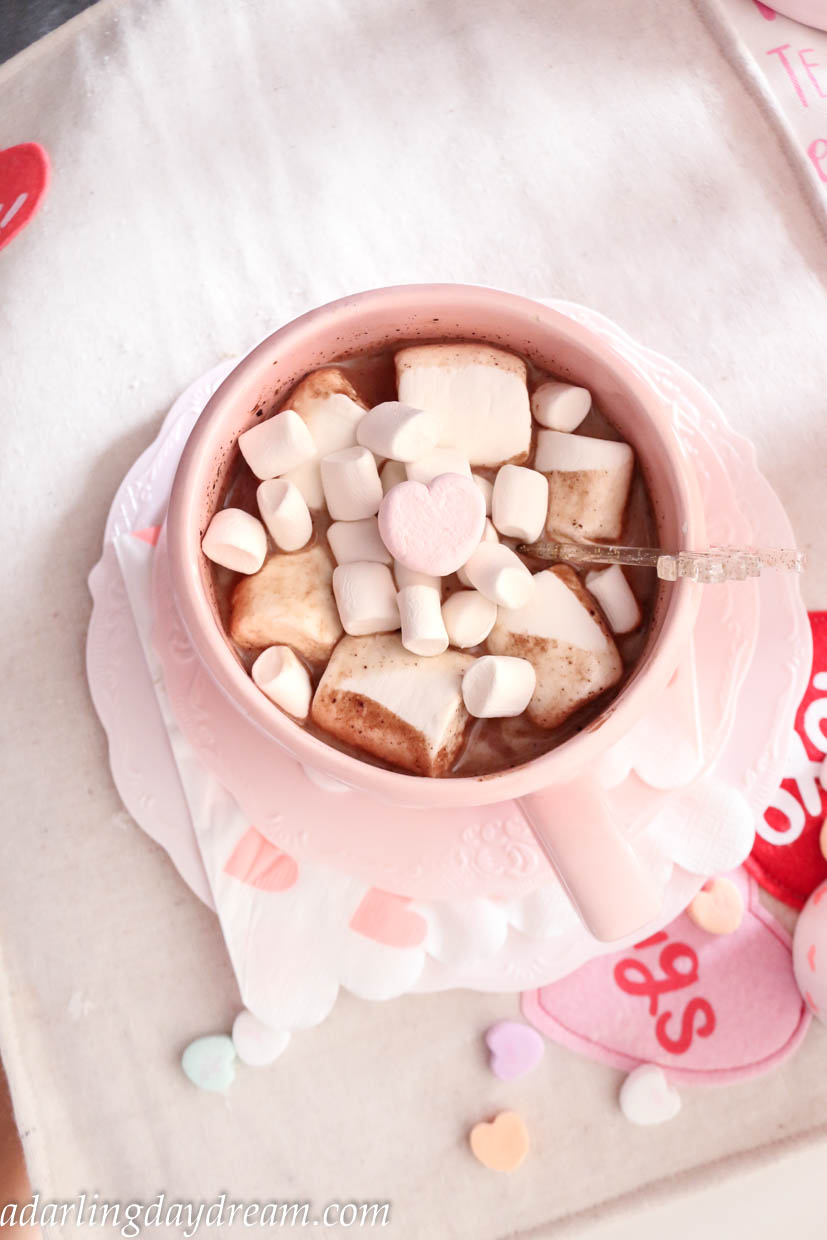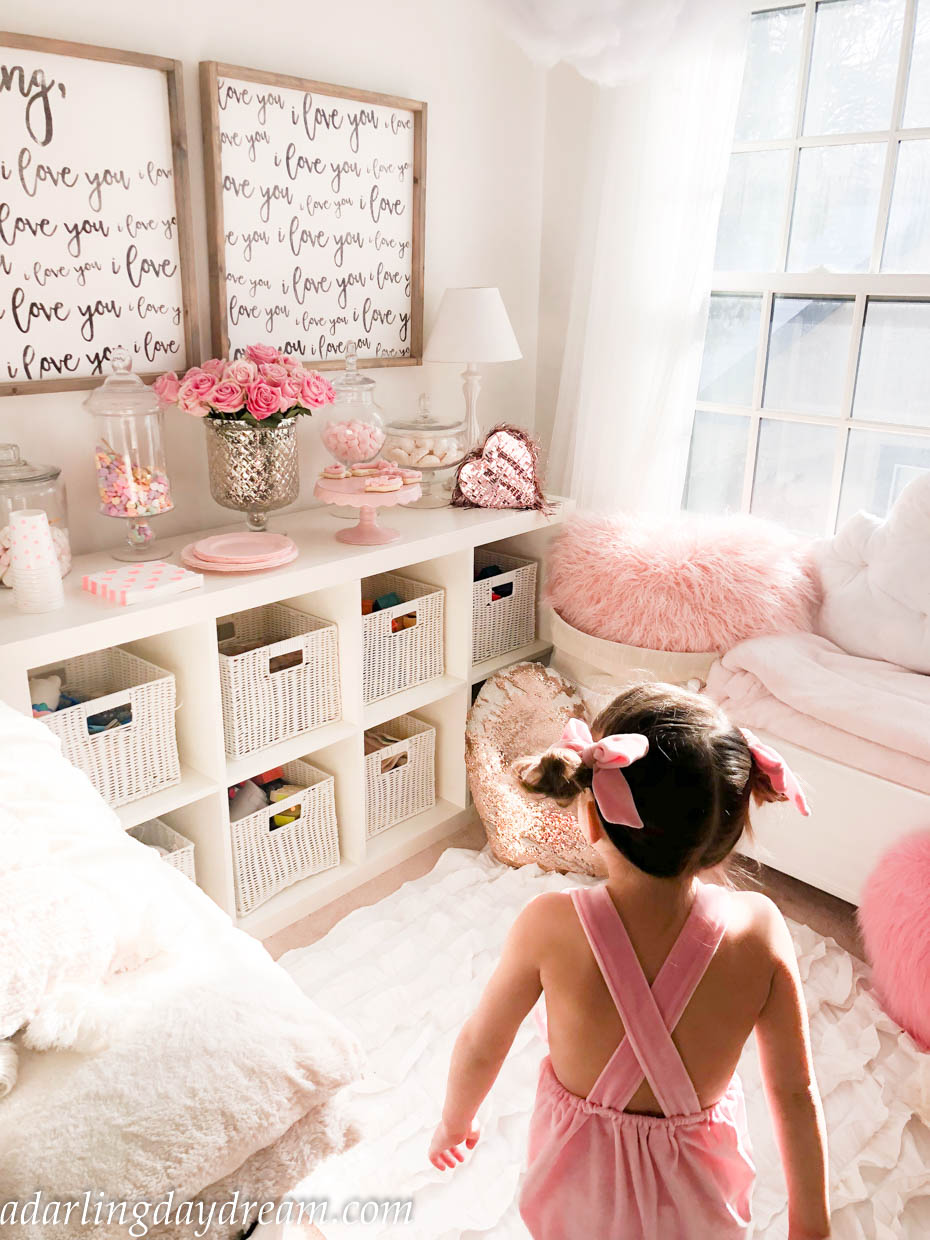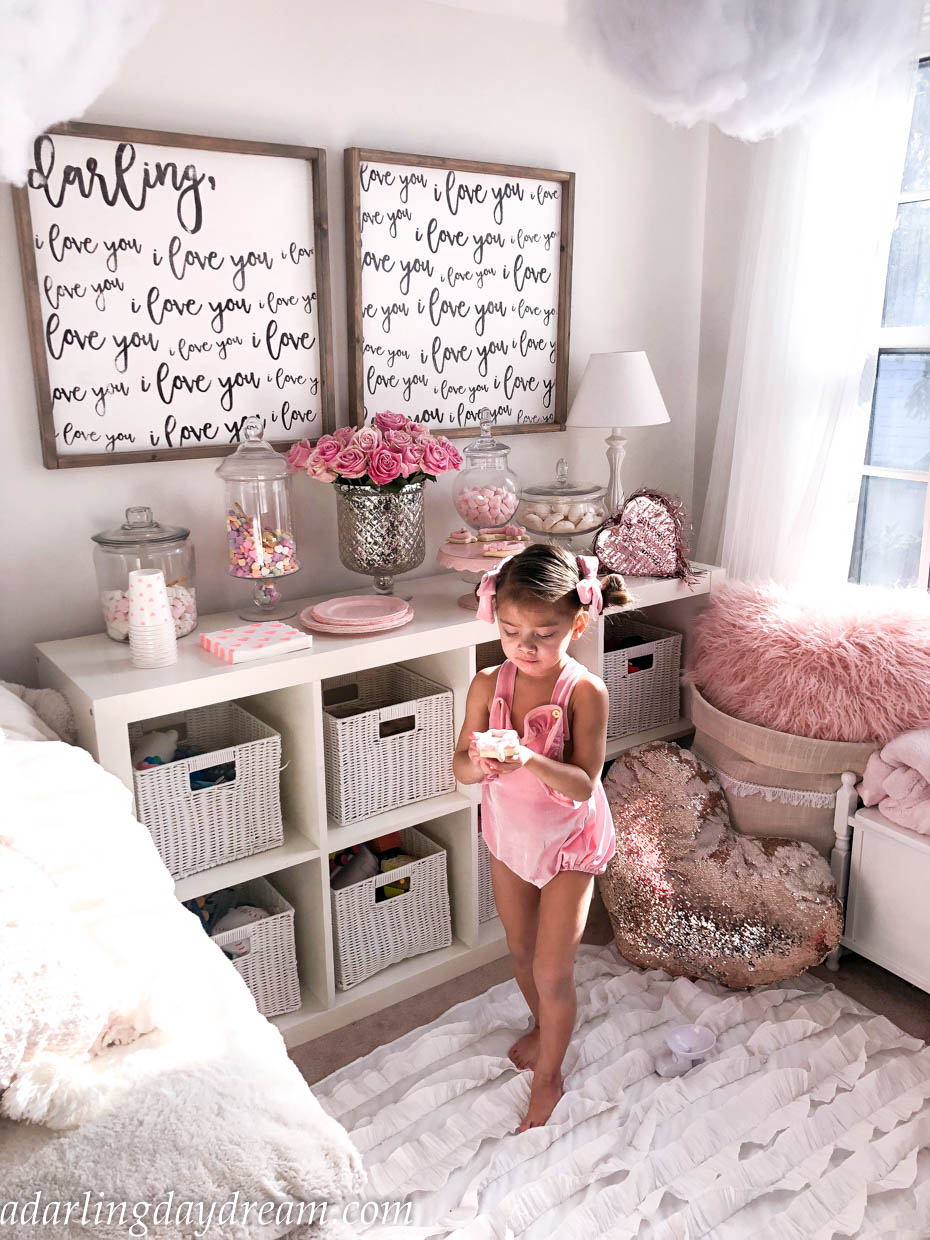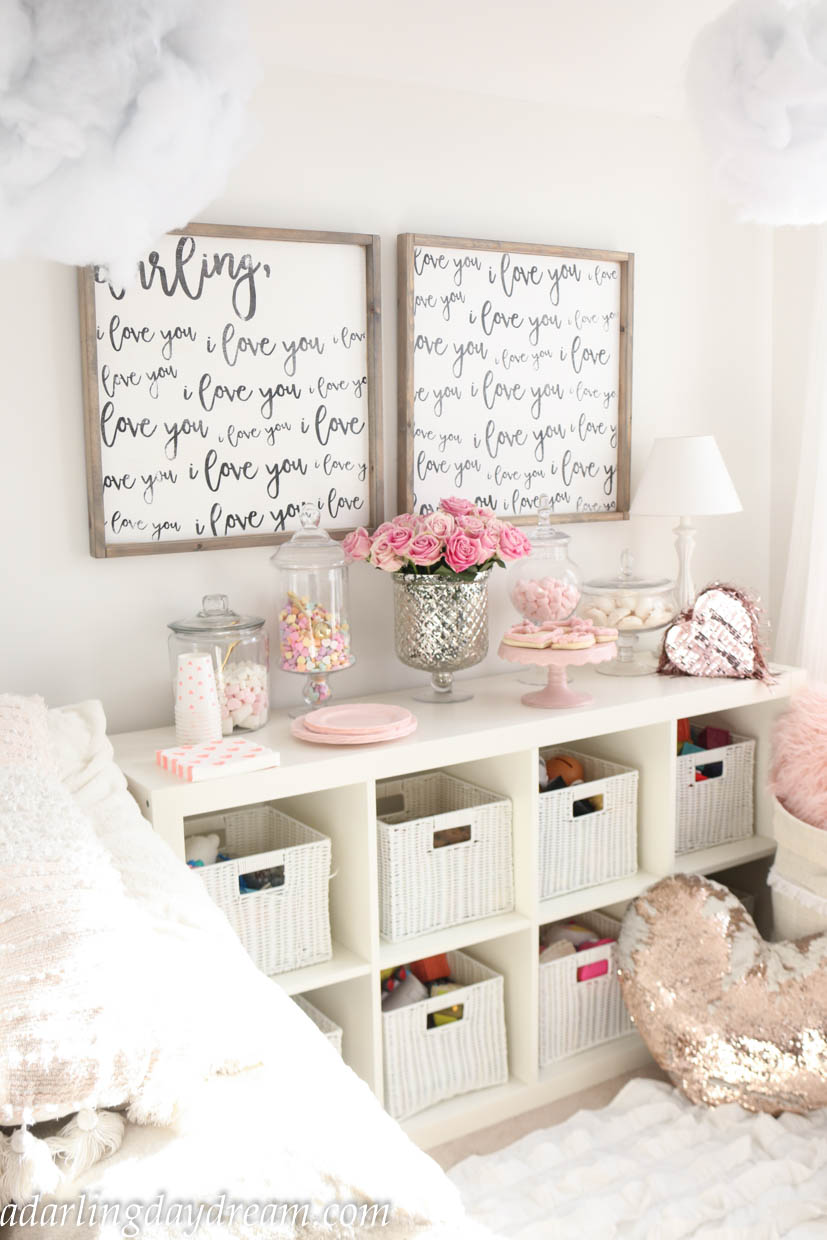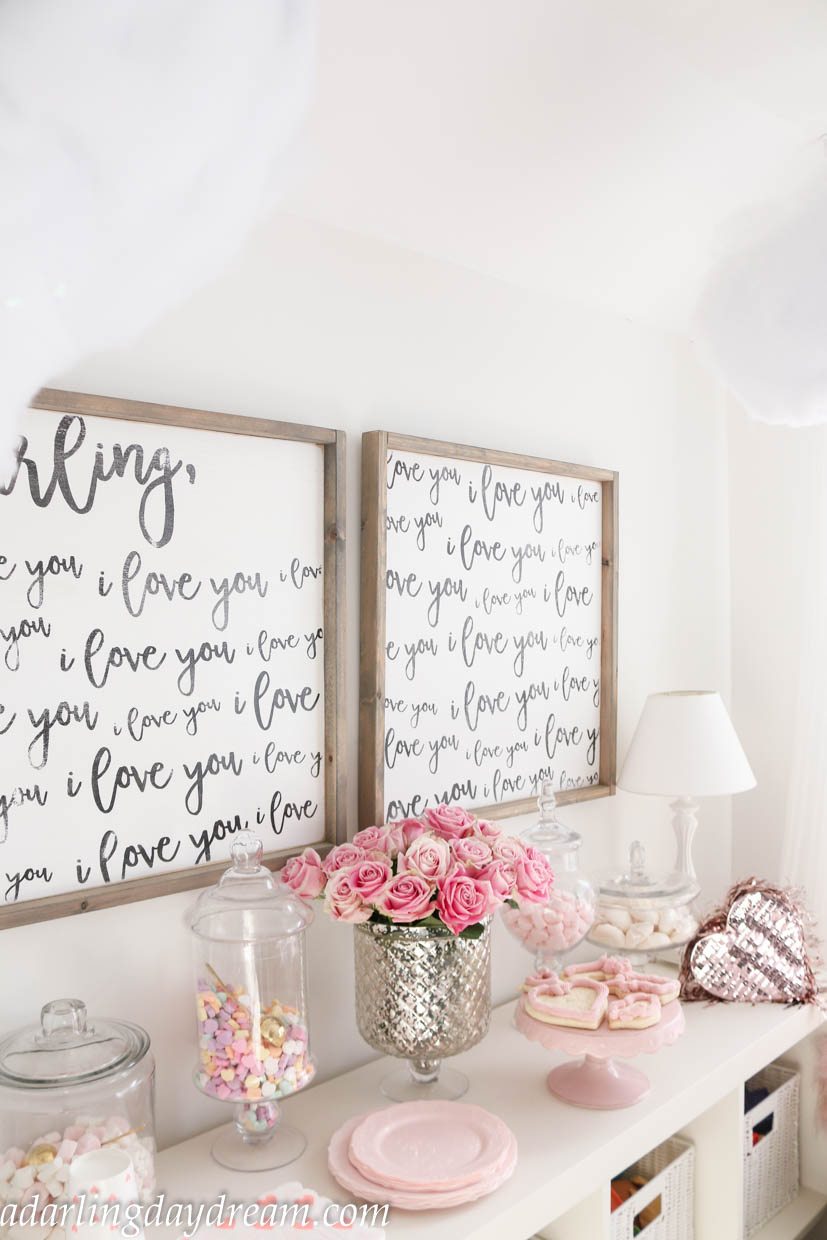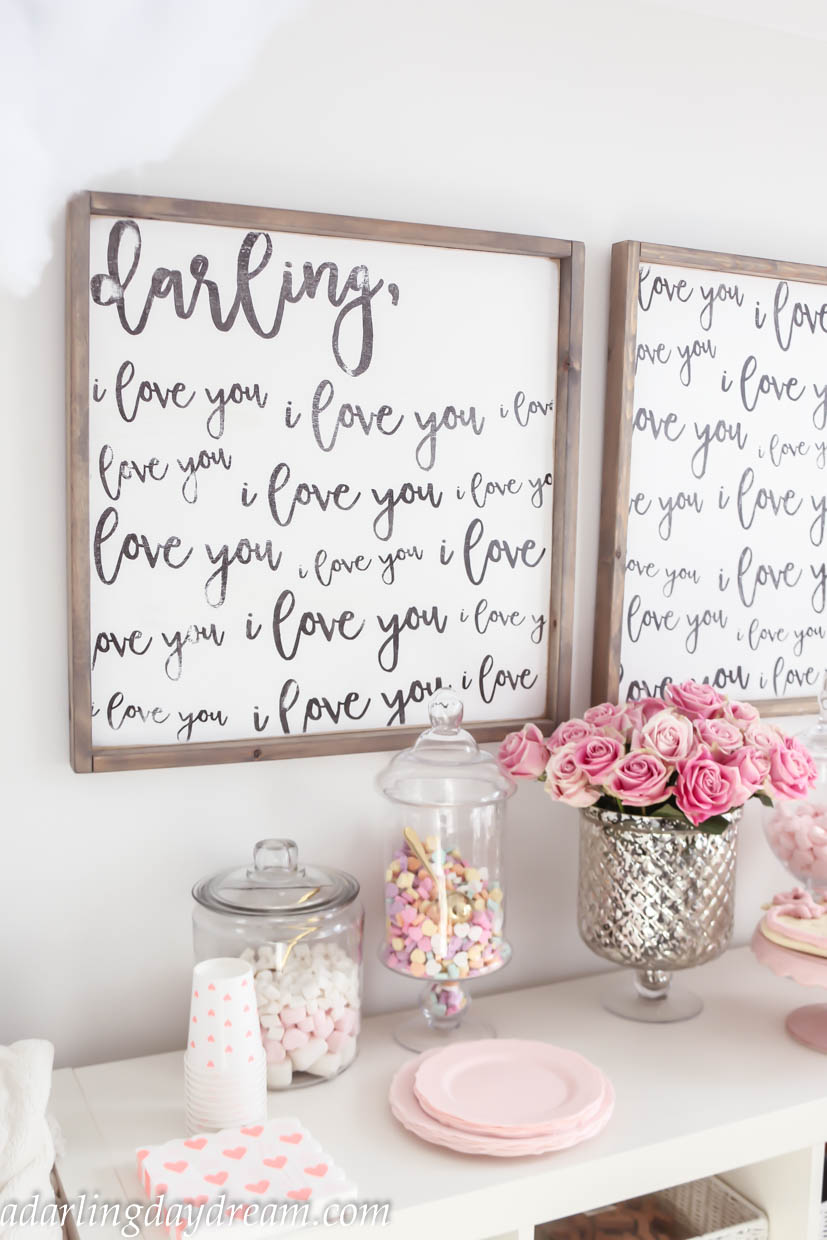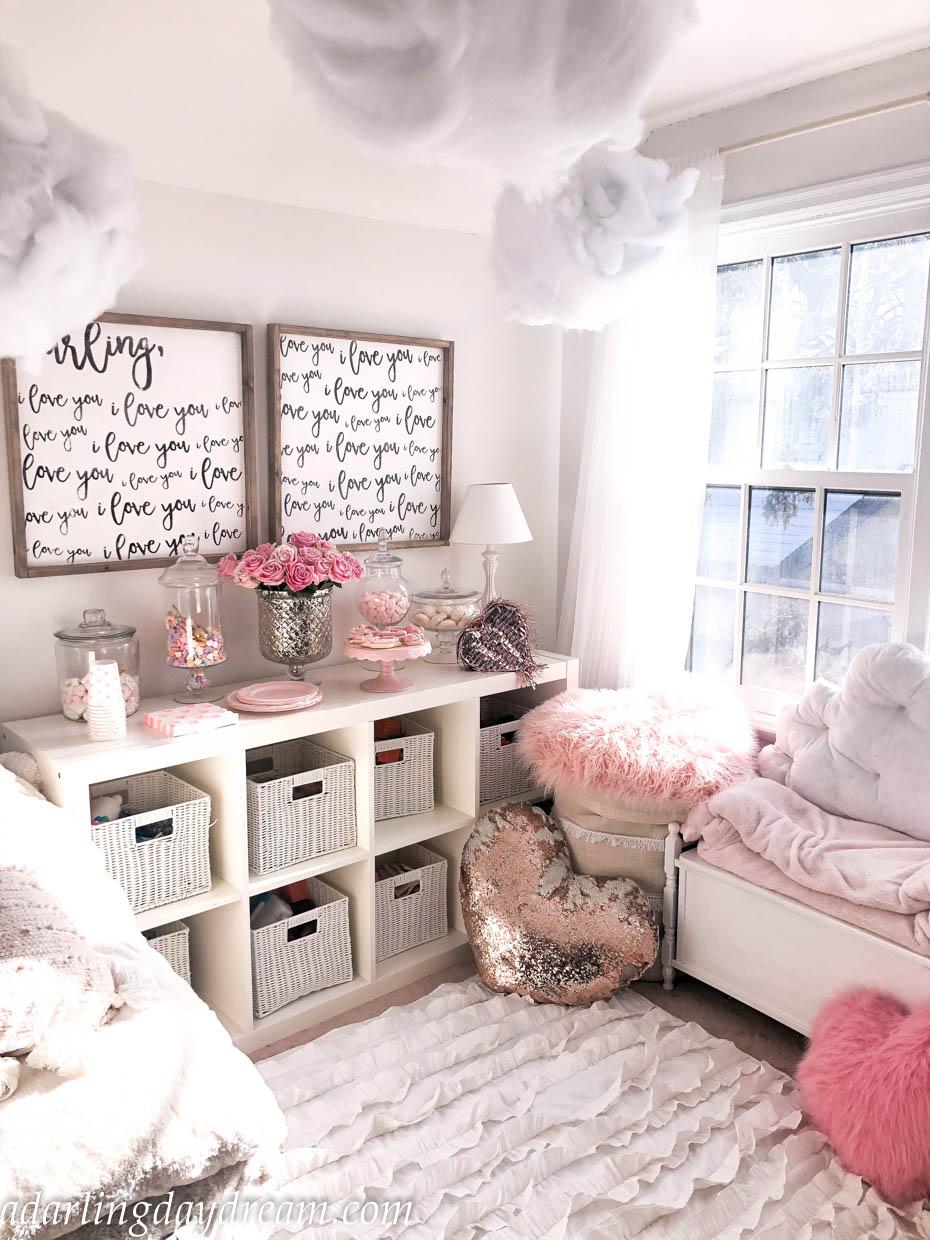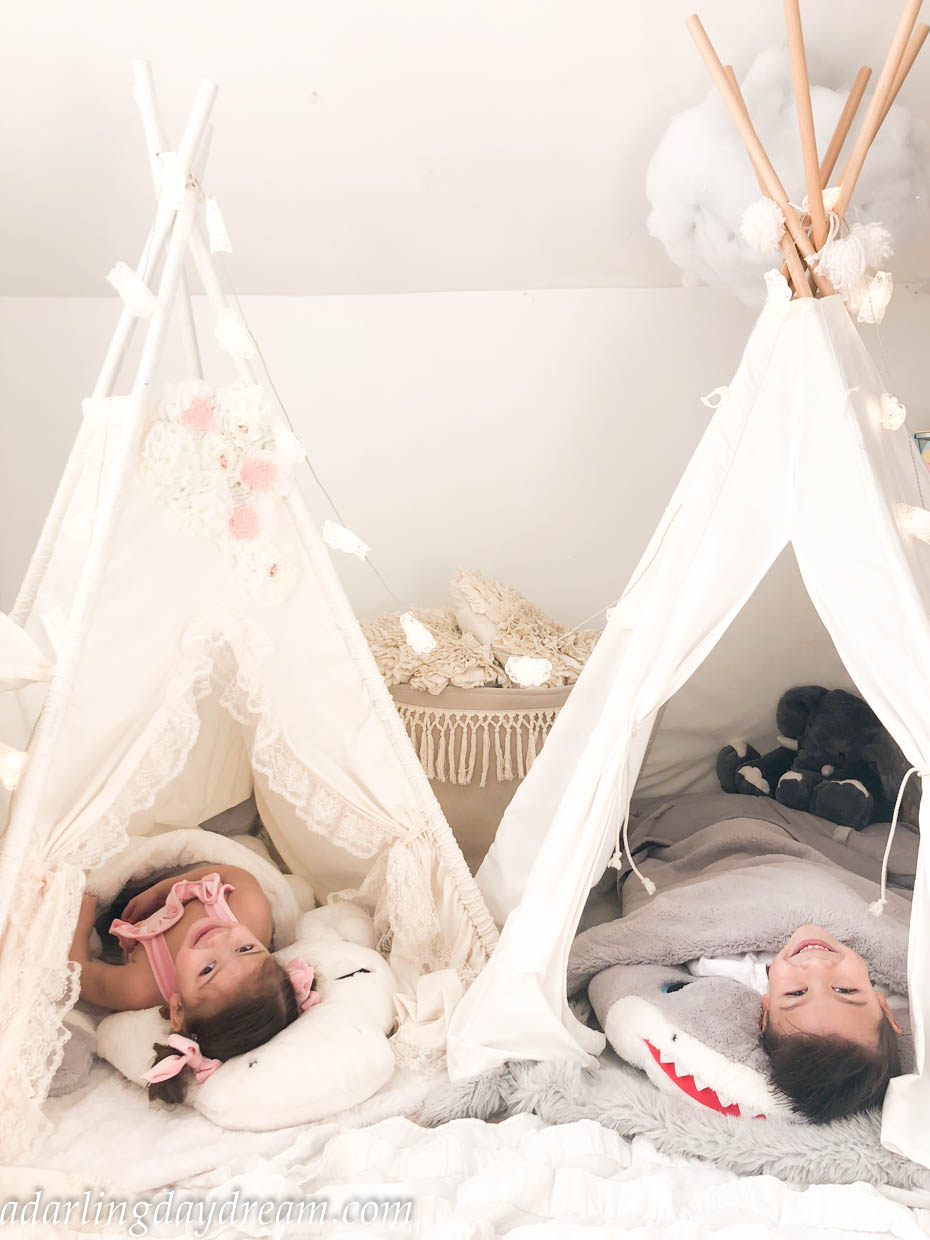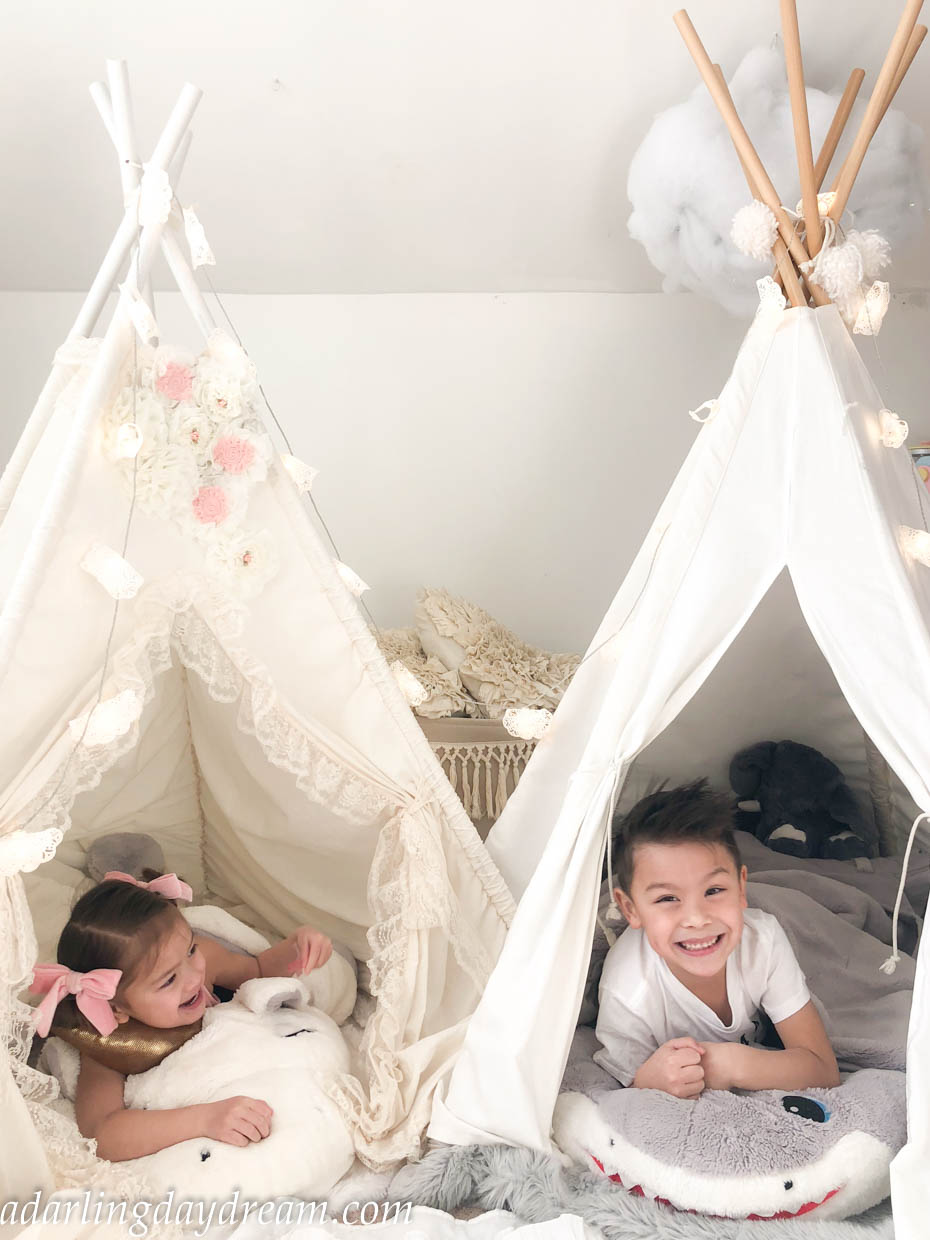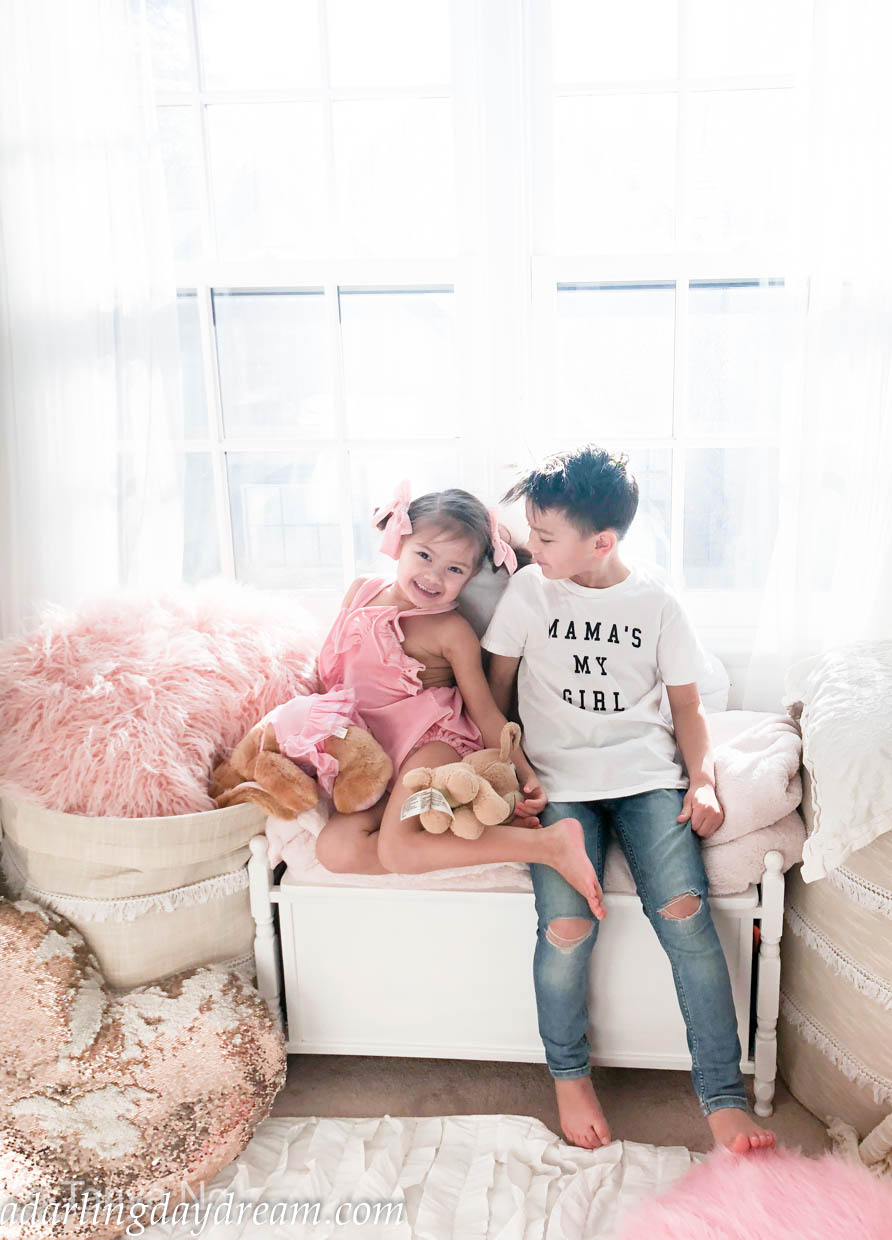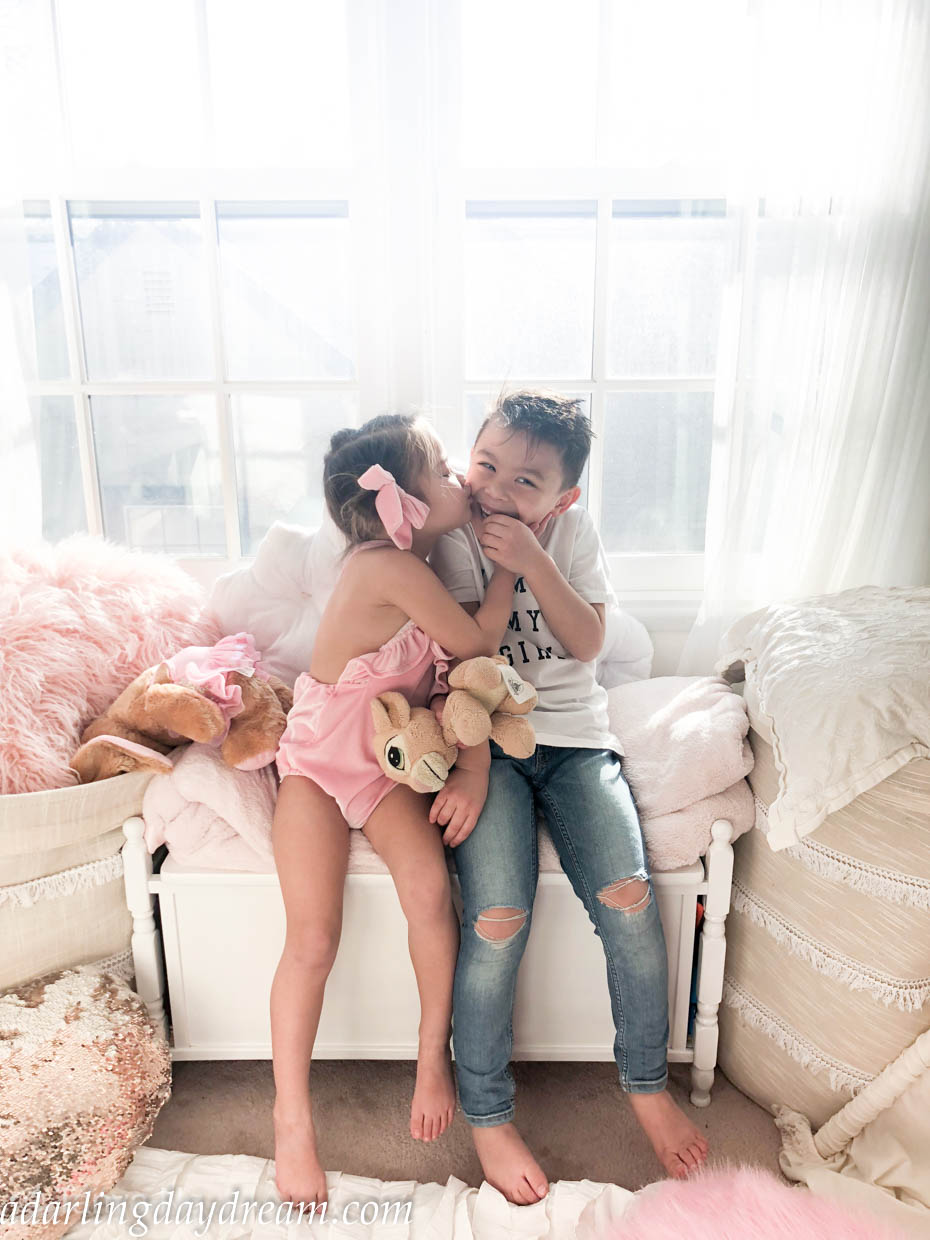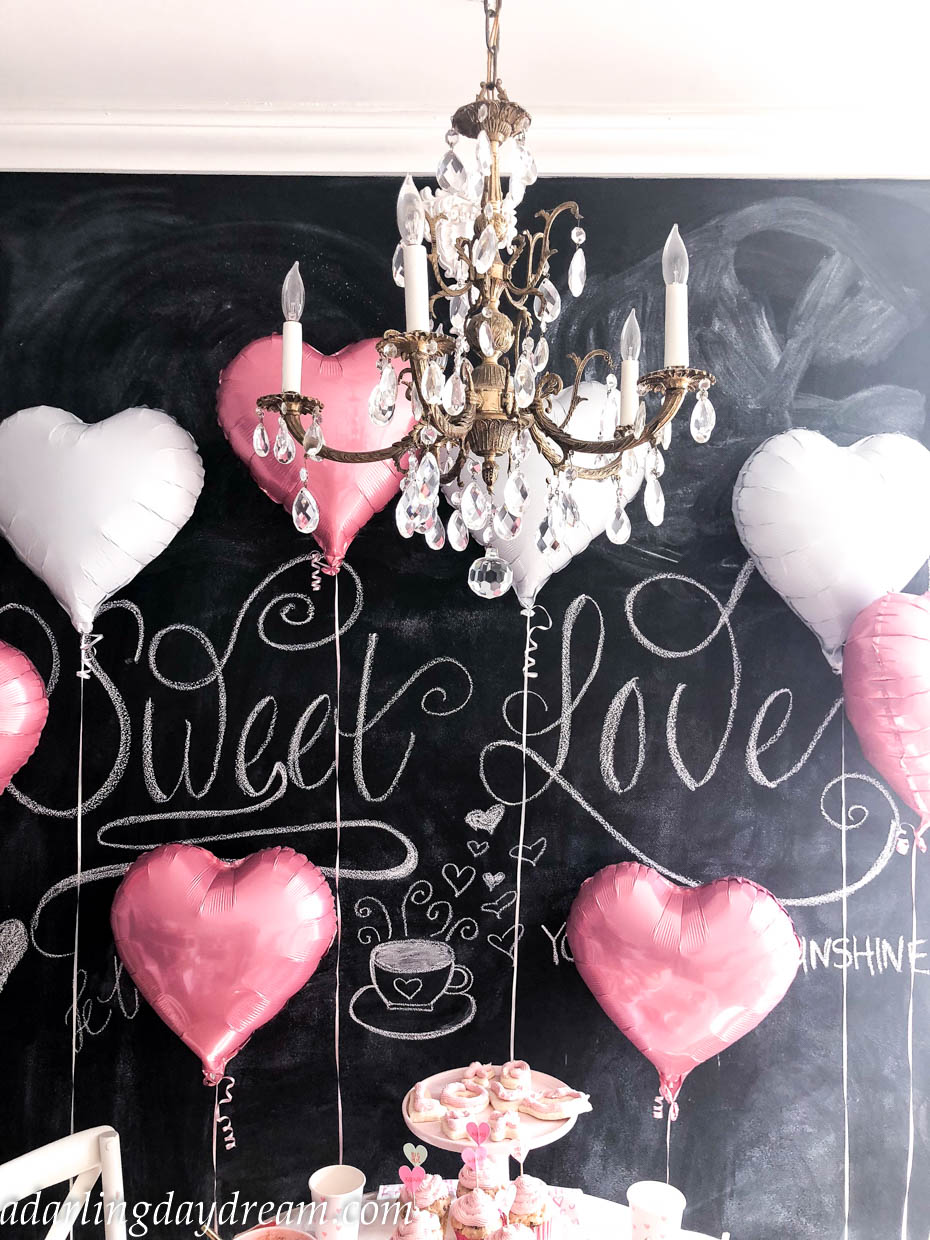 You can shop their playroom by clicking left or right on the arrows:

You can shop the Valentine's Day items by clicking left or right on the arrows:


Shop Storage Baskets here(they are also on sale!):

(This post contains affiliate links for your shopping convenience.)