Happy Thursday! Today, I'm sharing with you our second meal that we tried with the meal delivery sevice Home Chef! I have to say that I absolutely love that it takes the planning and thought process out of making dinner. Everything is delivered right to your door and you just take out the directions and unwrap all the ingredients and get cooking!
It was so fun cooking with Camden and Bella. They got the directions out and put their aprons on and were ready to help. Camden was most excited for the homemade "french fries" (that's what he called them). I never realized that adding corn starch to fresh potatoes would give them such a crispy coating.
Our meal was so delicious and Camden and Bella loved it too! The directions were very detailed which made the meal so easy to make.
Besides taking the planning, shopping and thought process out of dinner, it also gave us new ideas on what to cook and how to prepare certain dishes.
For my readers, Home Chef is offering $30 off their first order by using promo code DAYDREAM (it should automatically be applied to your cart). Click here to order your first meal delivery, right to your door.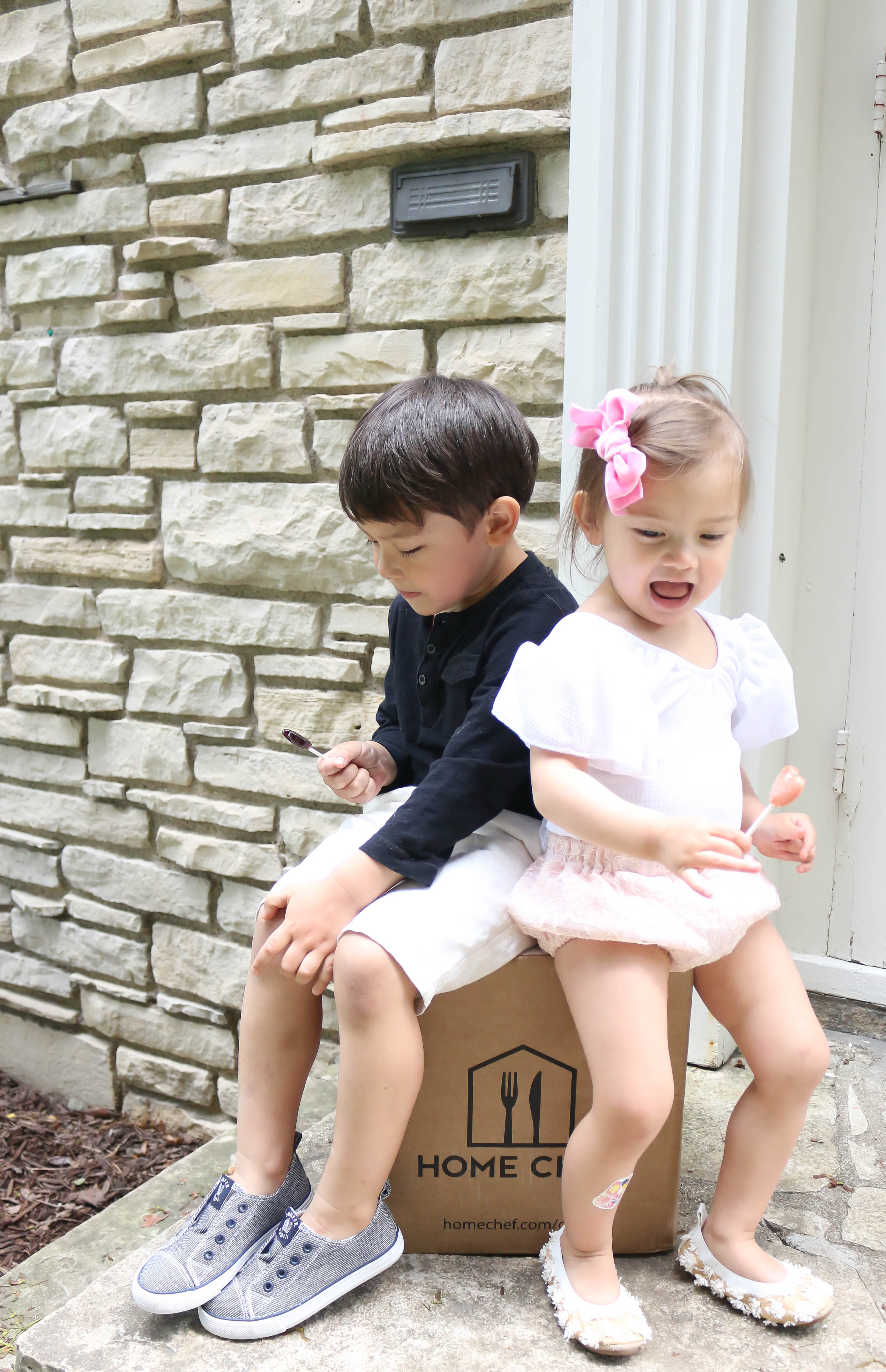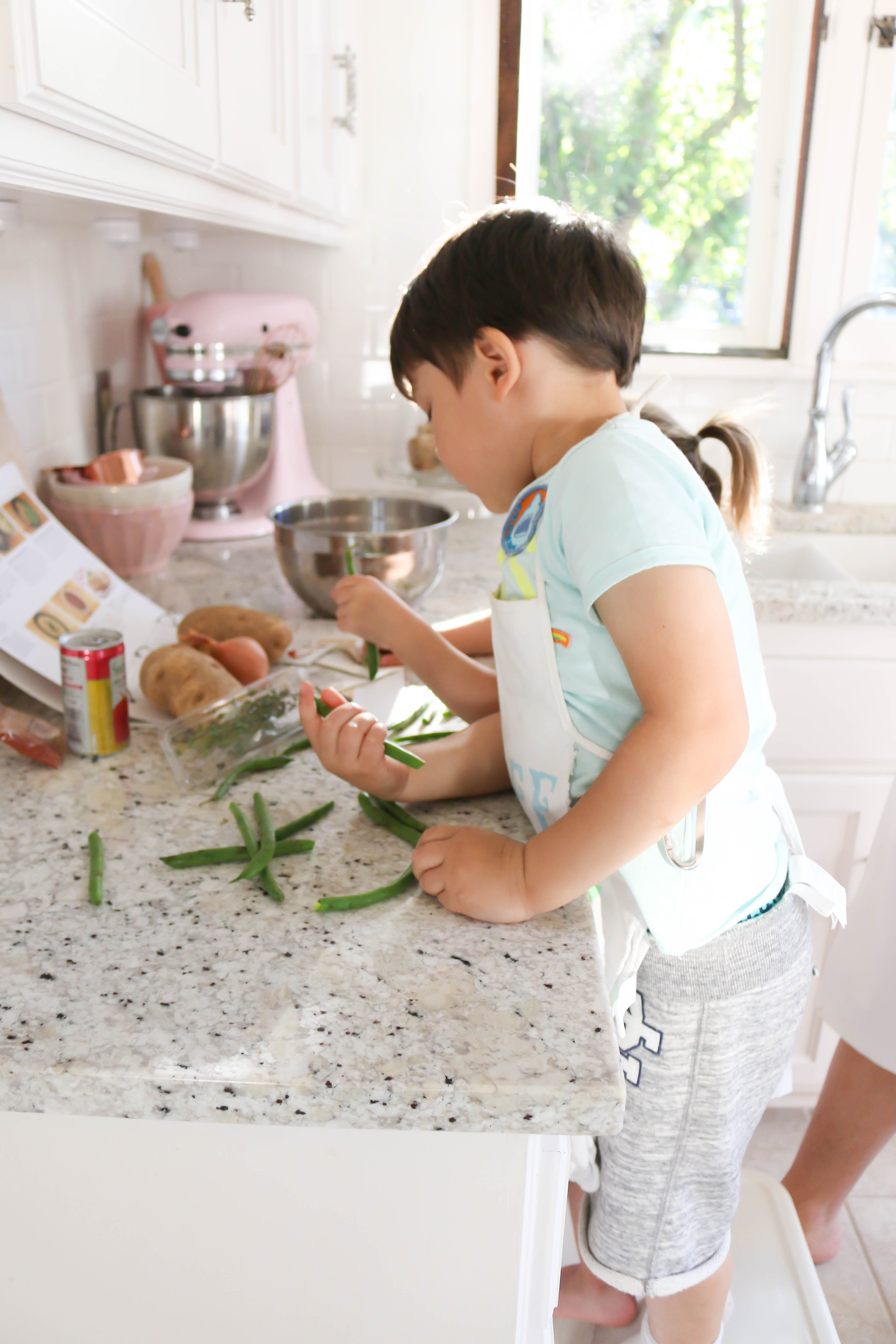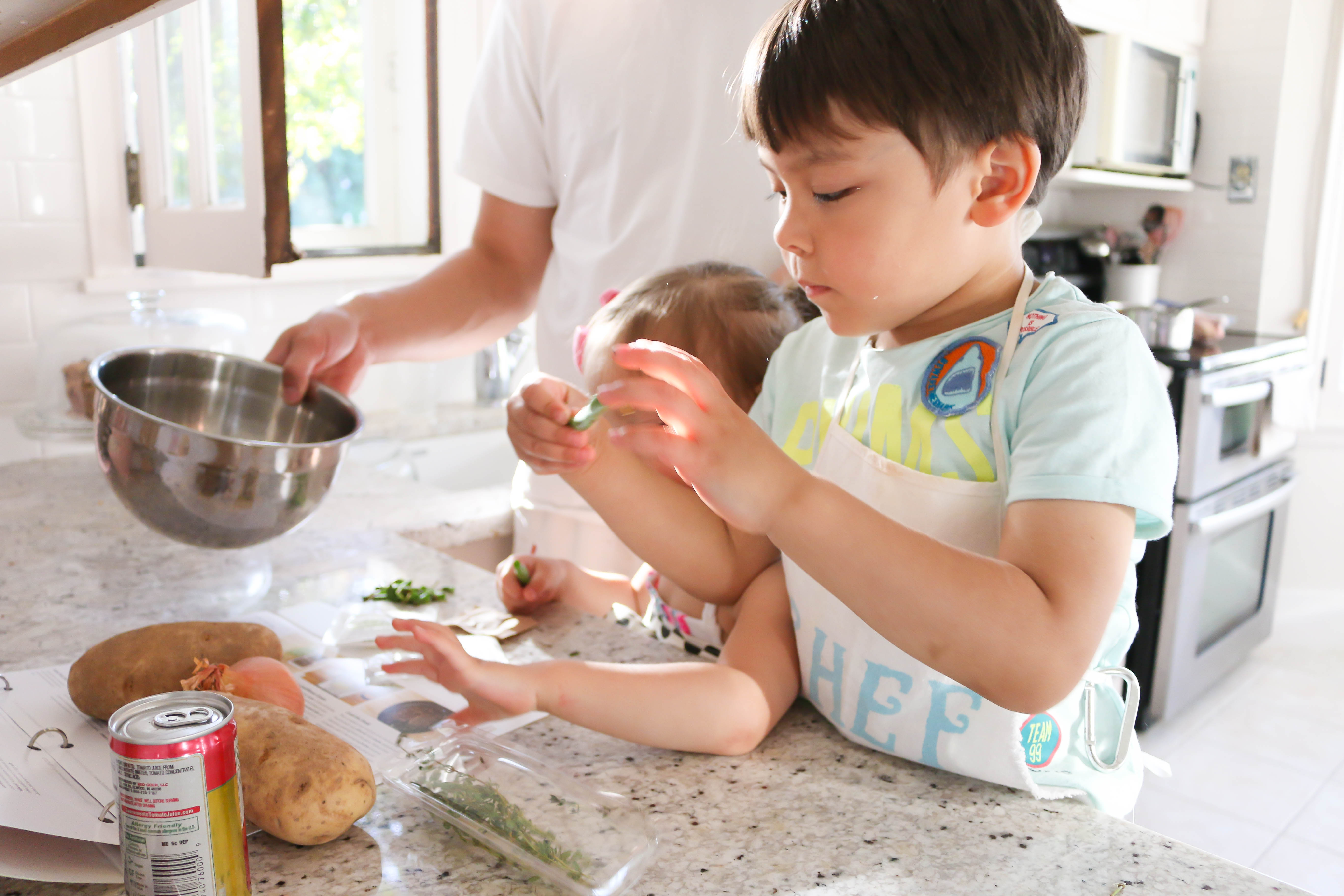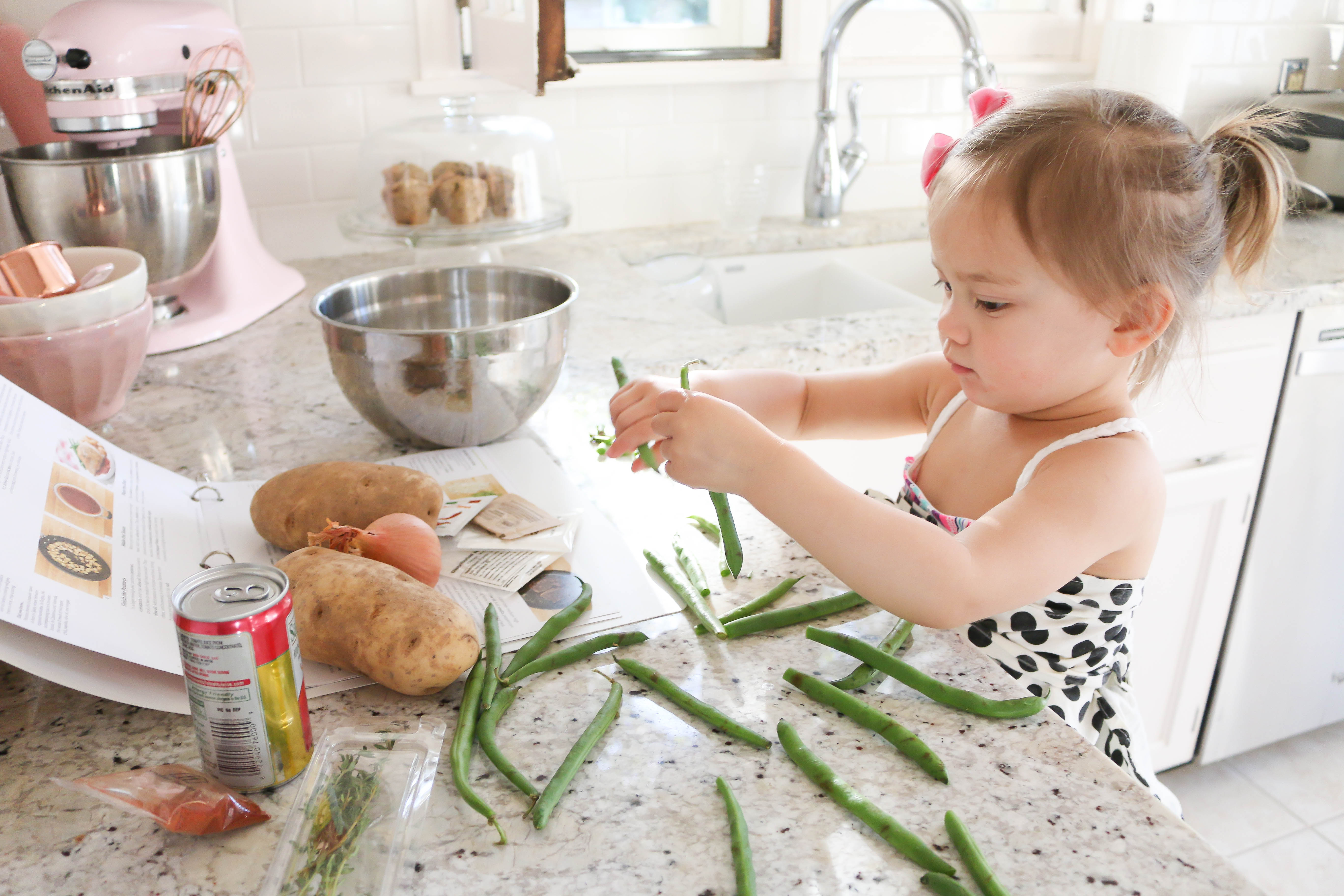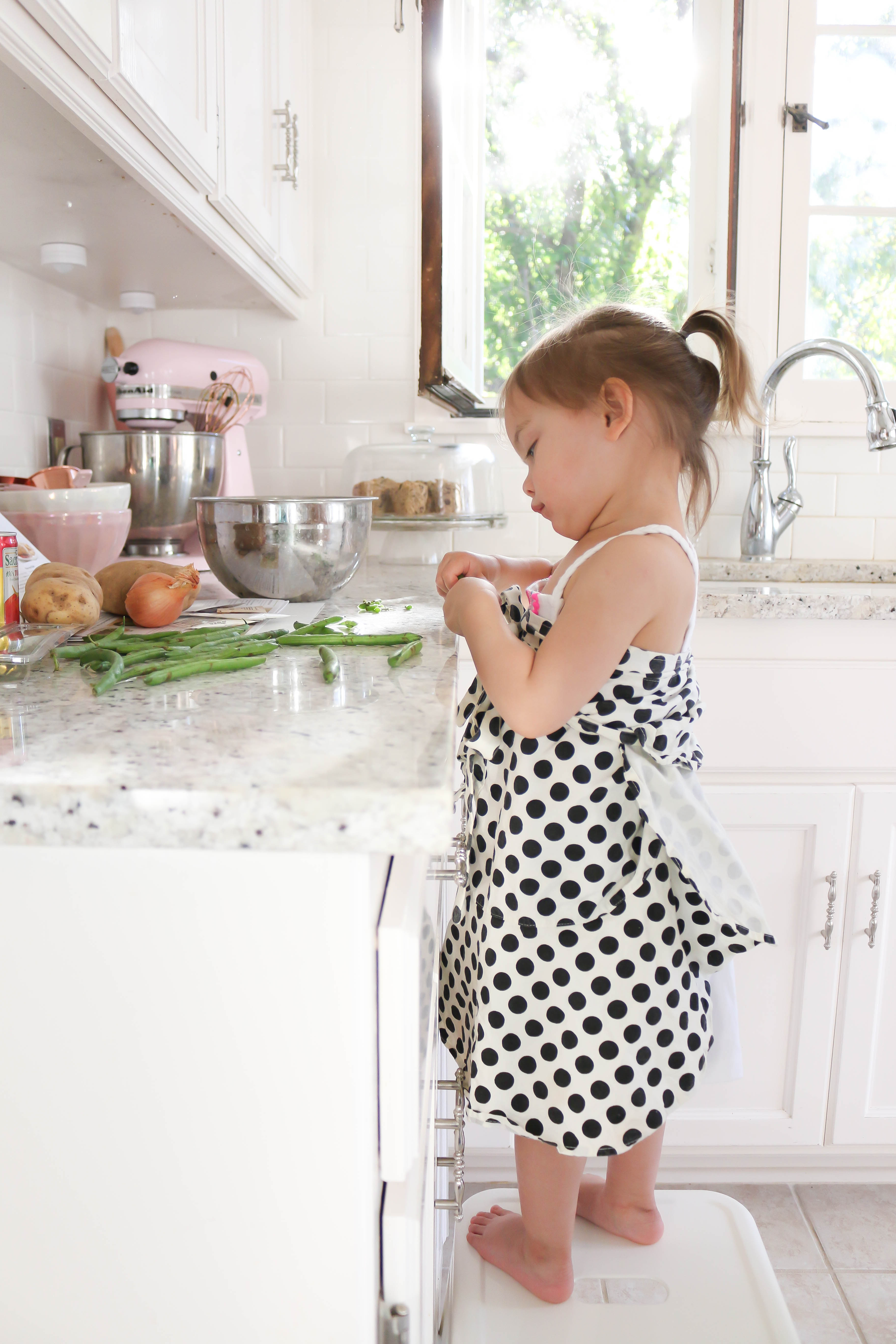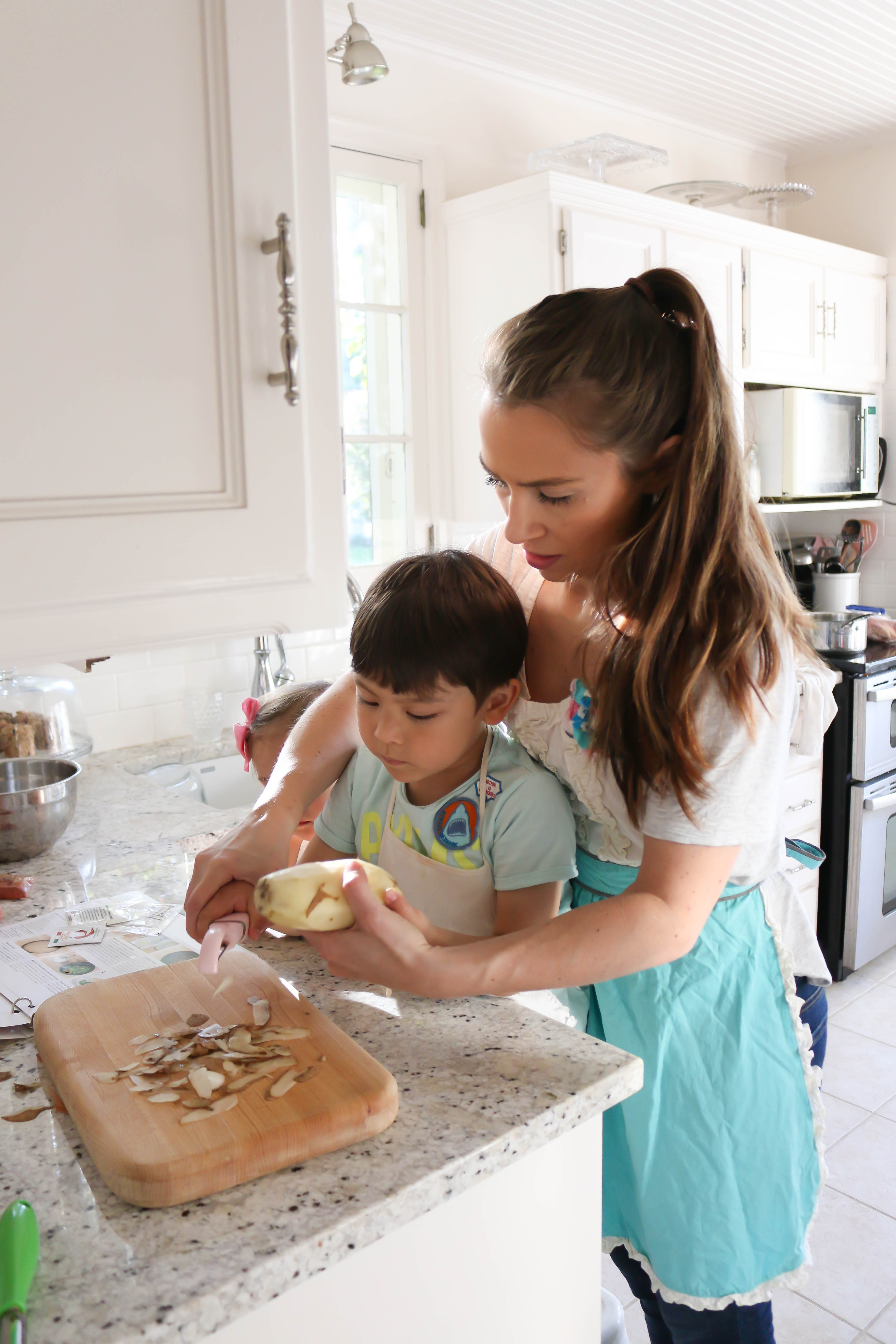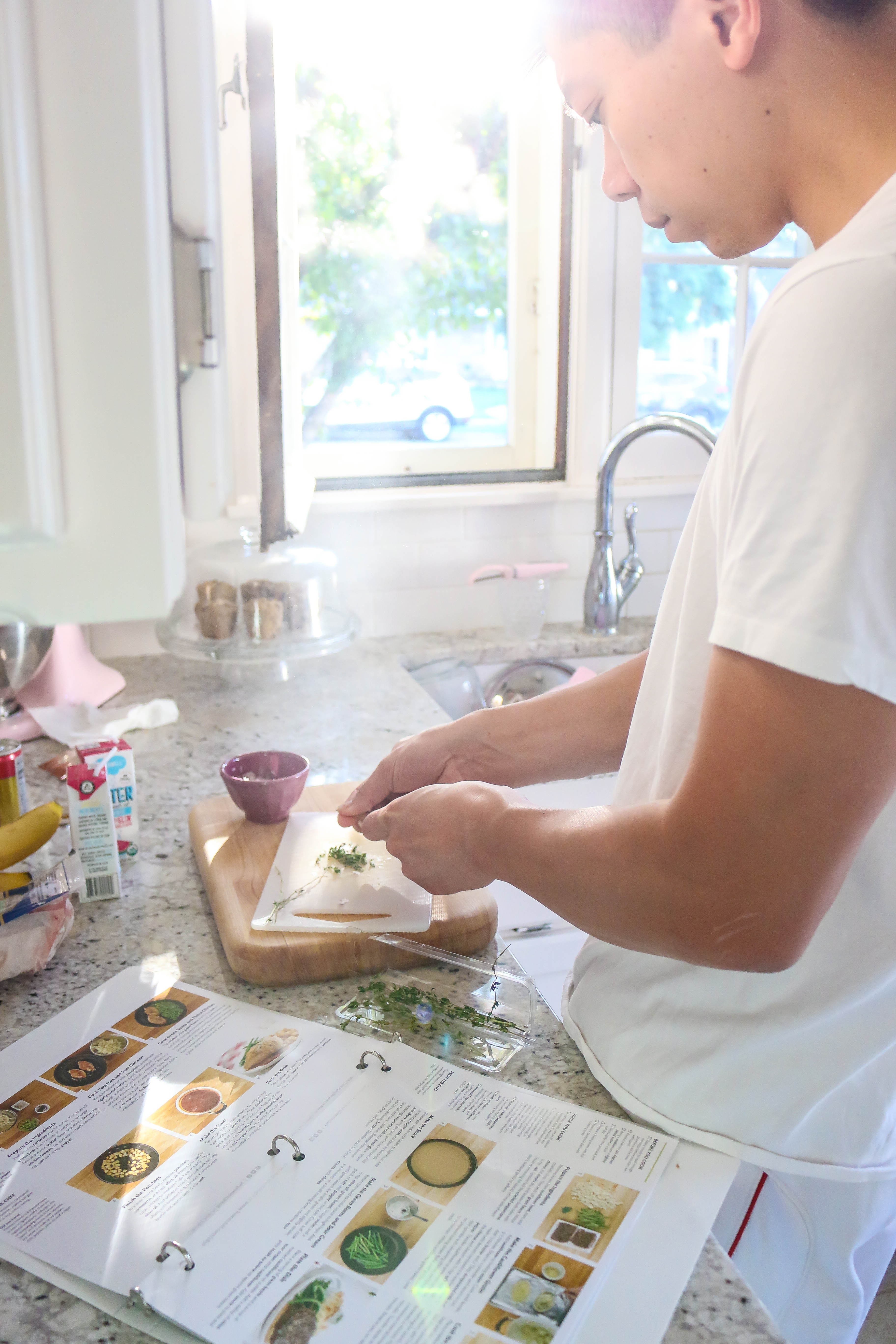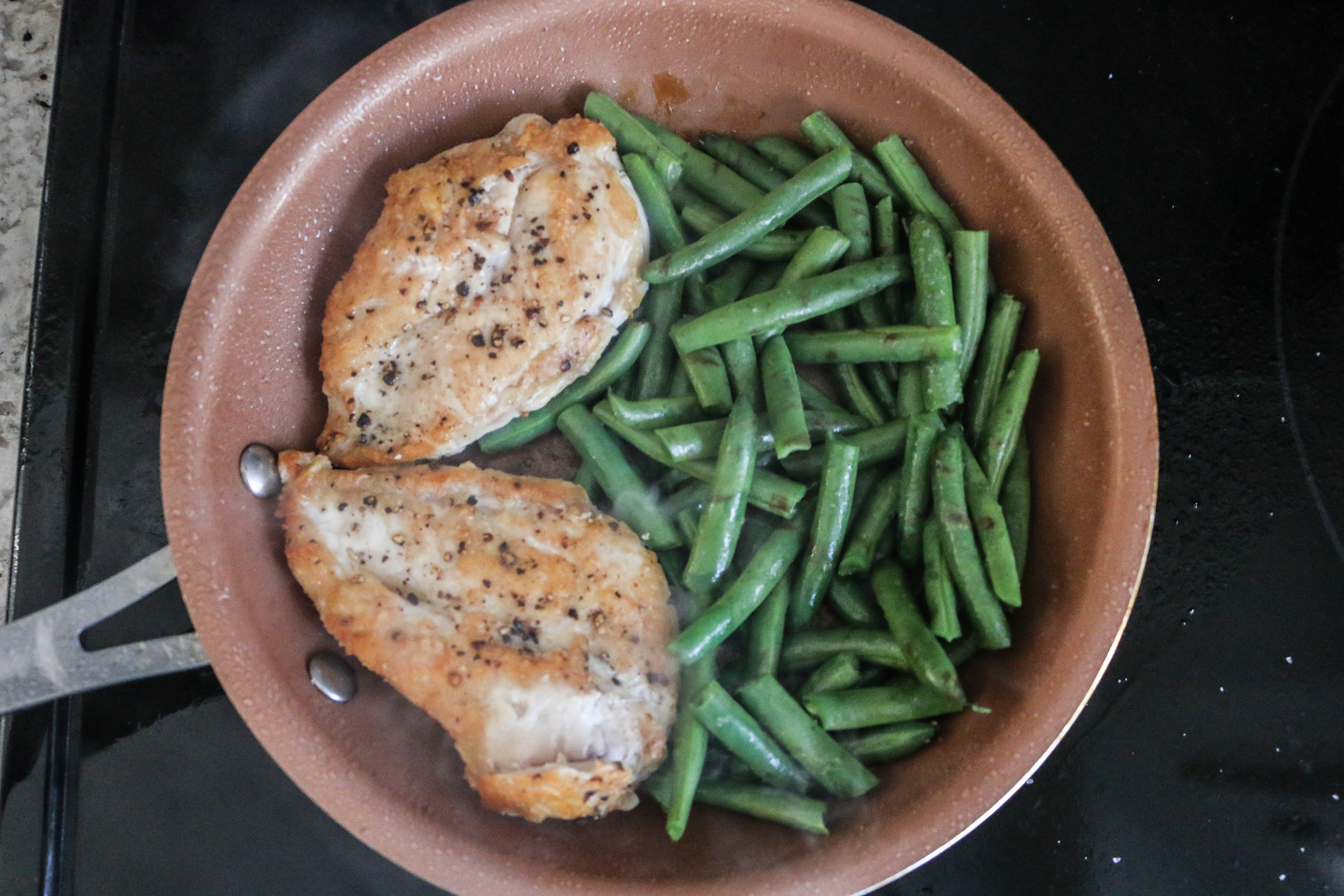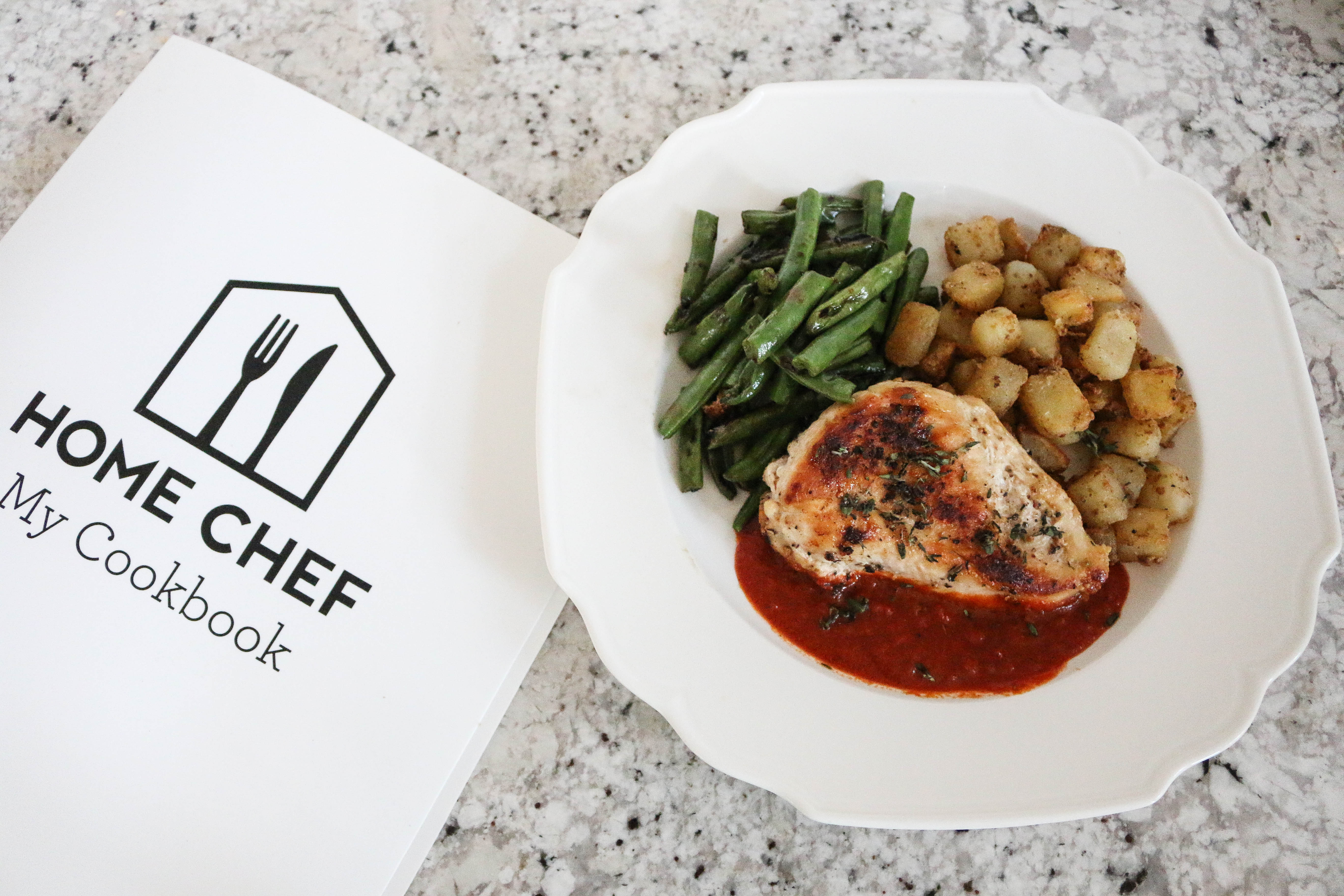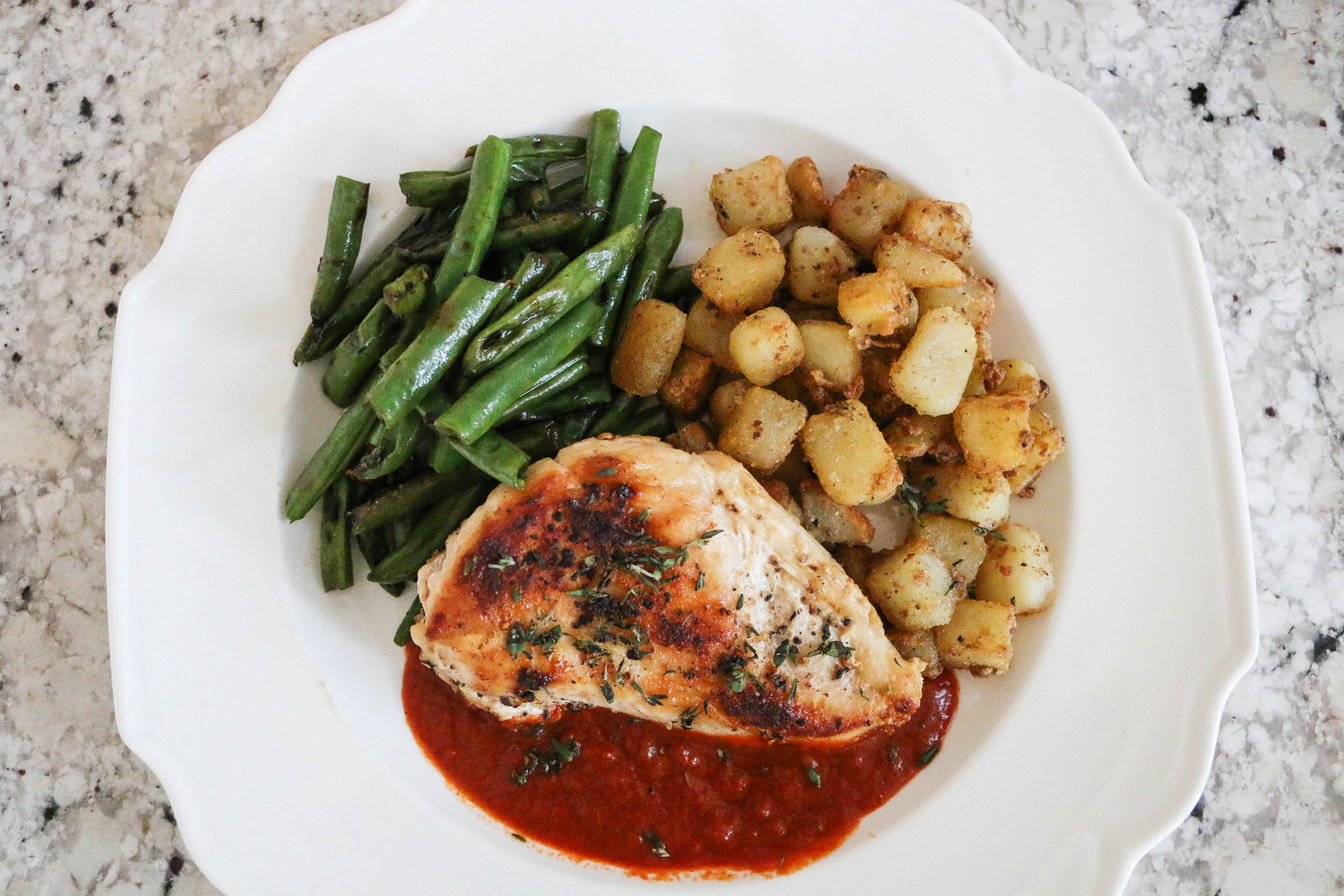 *This post was sponsored by Home Chef. All thoughts were my own.