I love anything that sparkles!! It just brings some glamour to your life! Glittered champagne bottles….well that just brings more fun to the party! These make great gifts and decor and are so easy to make!!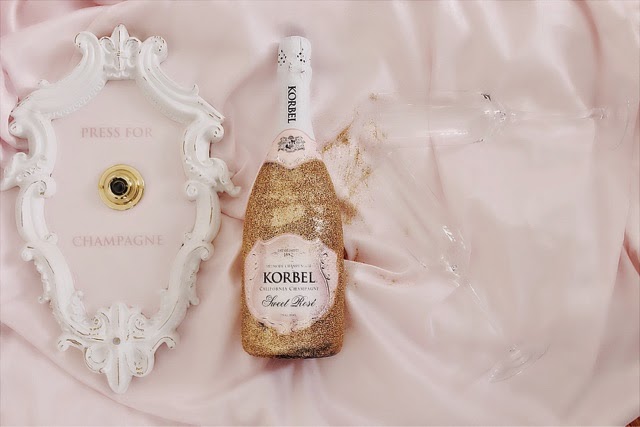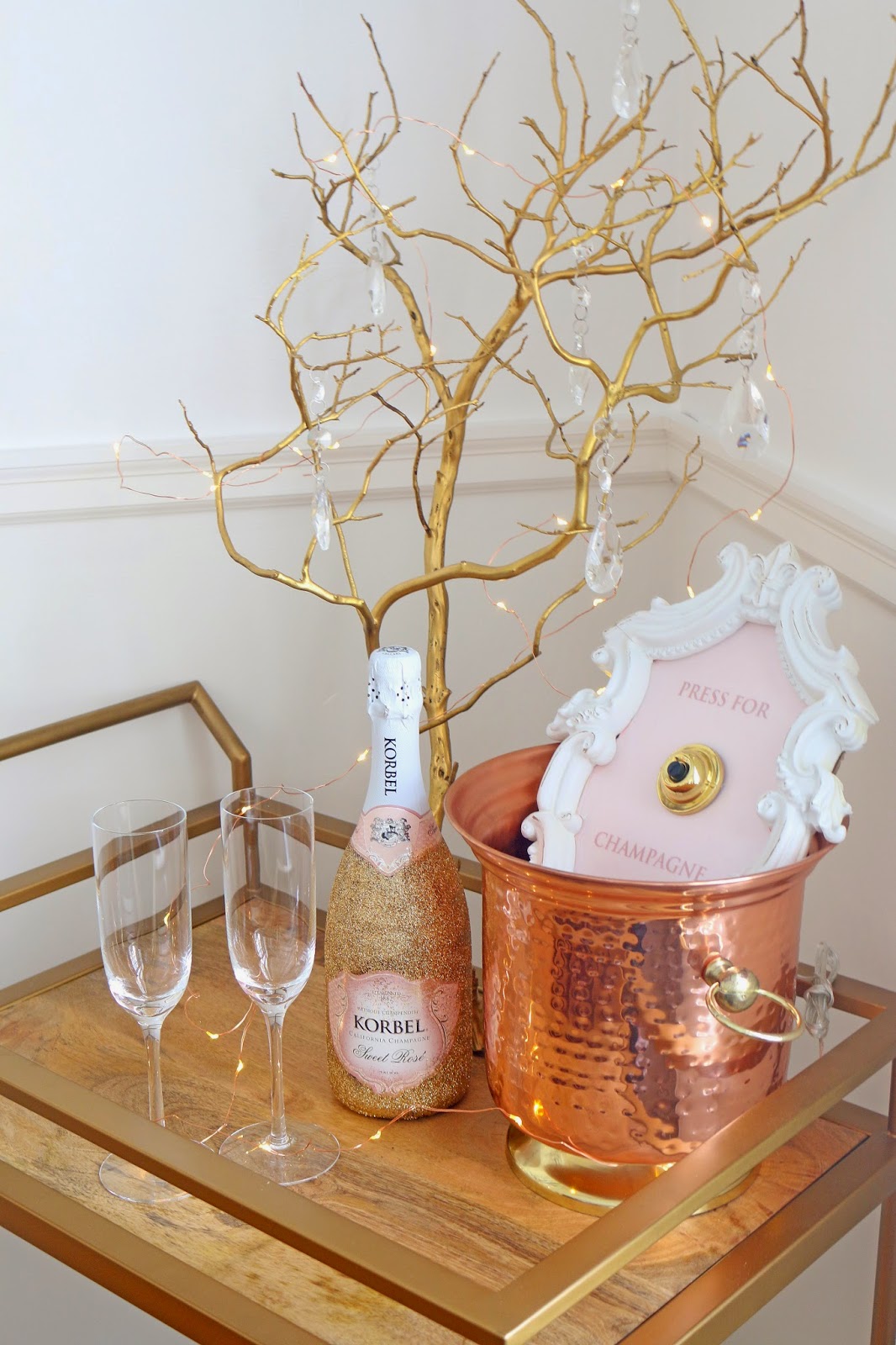 Here's my DIY Glitter Champagne Bottle:
Supplies
Champagne Bottle: Large or mini bottles
Glitter: I used gold glitter, but you can use any color!
Mod Podge
Small Paint Brush
Directions:
Use the small paint brush to cover the bottle in Mod Podge. You can cover the label or leave it visible. After the bottle is covered in Mod Podge, pour the glitter over the glue. Make sure to have some paper underneath to collect the glitter that falls, so you can put it back in the container. Let the champagne bottle dry.
Enjoy! ~T
![](/content/images/2014/12/IMG_4348.jpg) ![](/content/images/2014/12/IMG_4403.jpg) ![](/content/images/2014/12/10866958_756481224128_1919790760_n.jpg)